Despite altering how we interact with one another in-person, most of us have access to social media, Zoom, or Facetime on our phones to stay in touch with friends and family. But what if your phone or wifi access was cut off? How would you work around that? In our latest #AskACWM, Sarah asked: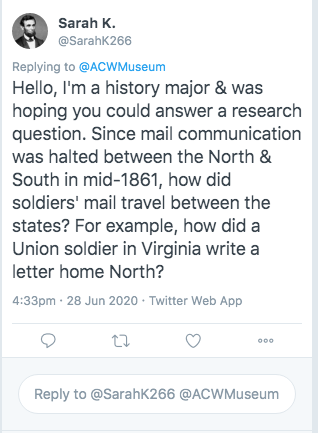 Morgan Floyd, Supervisor of Visitor Engagement, takes on the question:
Correct, all mail services between the North and South were halted by the U.S. Post Office Department in August of 1861. This action was hardly unexpected but still potentially left civilians with families and friends on opposite sides of the war cut off, and soldiers without a way to write their loved ones. Thankfully, a few official and a few unofficial (yes, mail smuggling was a thing) ways were created to get mail across the border.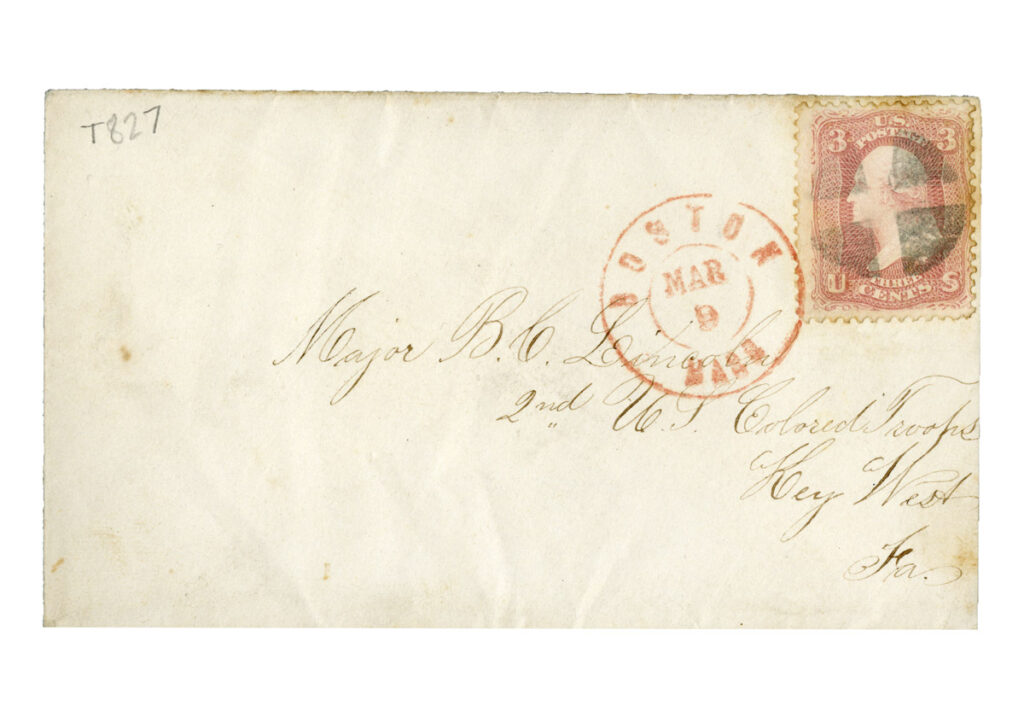 Mail operations ran more smoothly for the Union armies. Post office tents were set up in camps, and official U.S. Mail Wagons and U.S. Mail Boats traveled throughout the South to collect soldiers' letters and bring them news from home. If the regiments were camped, the mail system was quite reliable for it taking place in the middle of a war. However, regiments do not stay camped forever, and often when they were marching soldiers would go weeks without any mail. In an effort to ease parts of the letter-writing process, postage rates were lowered and distance costs were eventually eliminated. Another problem soldiers ran into? They didn't always have a stamp. The U.S. Post Office decided soldiers could be allowed simply to write "soldier's letter" along with their name, rank, and unit on the envelope. The cost of postage fell on whoever the letter was addressed to.
Months before mail was officially halted, the Confederacy created their own Post Office Department in February of 1861. In the early days, business was still conducted using U.S. stamps and money; not until October of that year did the Confederacy have their own official postage stamps. Many of the operations mimicked those of the U.S. Post Office Department. In fact, many of the men who worked for the Confederate Post Office had worked in the U.S. Post Office before the war. The department was self-sustaining by 1863 but plagued with issues of stamp scarcity and the Union blockades.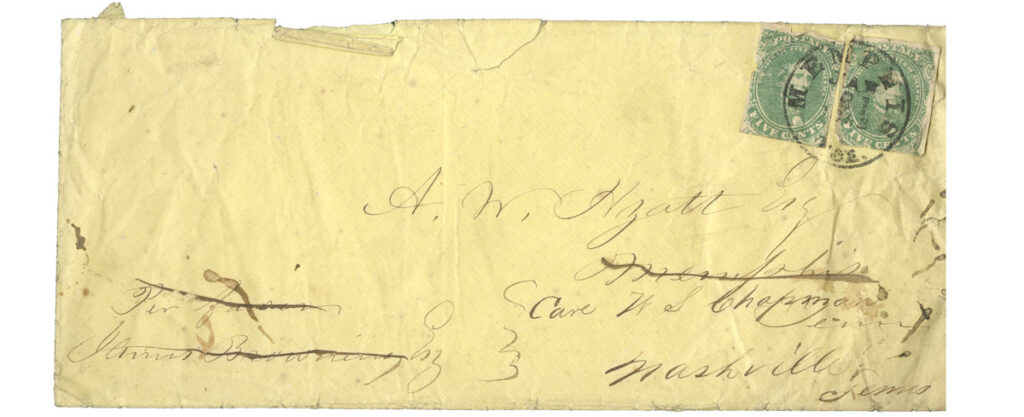 Often the question of mail comes up when talking about Prisoners of War and how they wrote letters and sent trinkets they had made to loved ones. For POWs there was a slightly different process; their mail fell under the flag-of-truce system. Letters would be read, censored, and then exchanged at designated points along the border.
---
Thanks for reaching out! If you have a question that you would like #AskACWM to answer, we'd love to hear from you!
#AskACWM
Visitor questions for the Museum