By Leo Rohr
Marketing Manager
Civil War and Emancipation Day began in 2010 as a way to bring Richmonders together to commemorate the 150th anniversaries of the Civil War and the end of slavery. Six years later, we've finished with the sesquicentennial, but we're so thrilled with what this day has become that we see no reason to stop. So we hope you'll join us and over 15 of the area's great historic institutions this Saturday from 10am to 4pm as we focus on the aftermath of the war and the uncertain journey forward for many.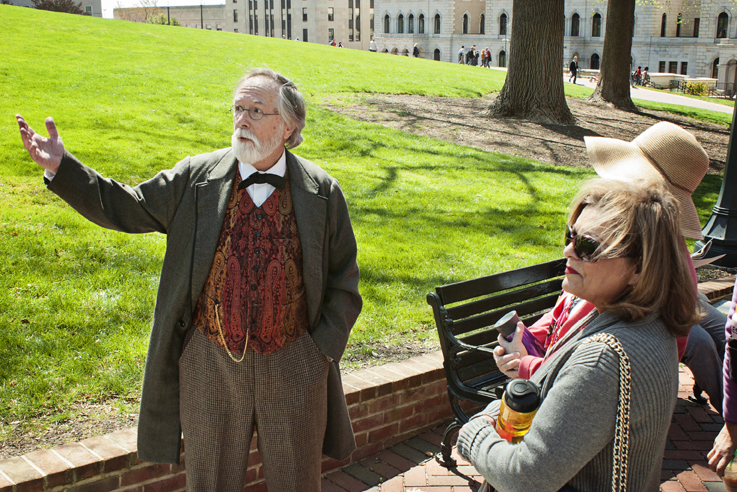 The interpreter portraying Tredegar Iron Works president Joseph R. Anderson will return this year.
Historic Tredegar is the scene of the action once again after an unforgettable residence in Capitol Square last year. We'll have walking tours radiating out to different sites downtown as well as demonstrations and activities throughout the Tredegar grounds.  A series of speakers will give short talks every half-hour, covering topics like soldiers returning home, primary source African-American narratives, and Confederate flags. Living history interpreters will be roving about, ready to interact with visitors and four of Richmond's favorite food trucks will be on hand to satisfy your appetite. VCU's Virtual Curation Lab will even be displaying 3D printed replicas of our artifacts! You can get information about all the goings-on right here.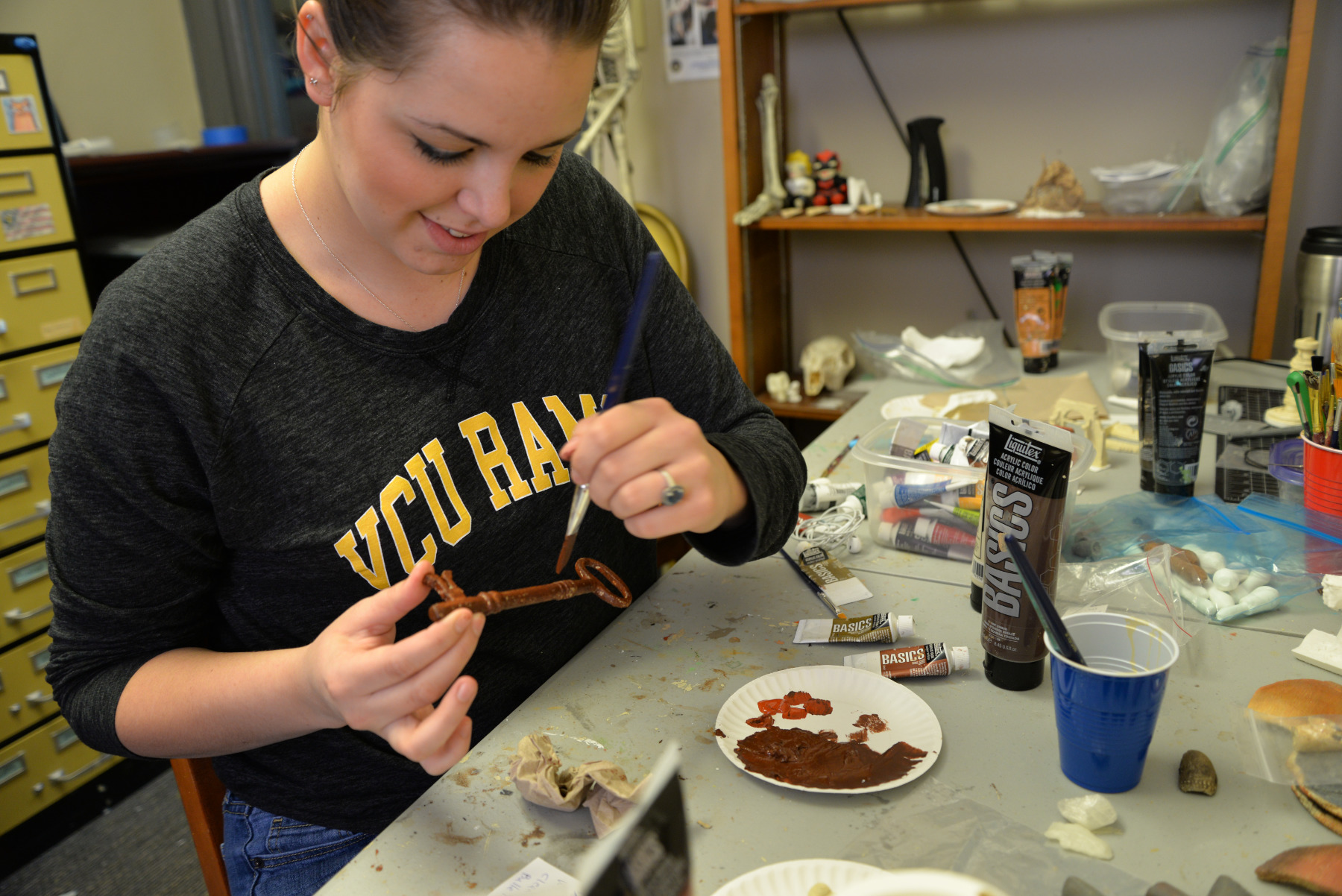 3D printed replica of the key to Libby Prison. Image courtesy of VCU.