This is a new series where we highlight educators who work with us at the Museum and help us help other teachers. Meet Nicole Stonestreet, a member of our Teacher Advisory Council and a great partner for us in Virginia.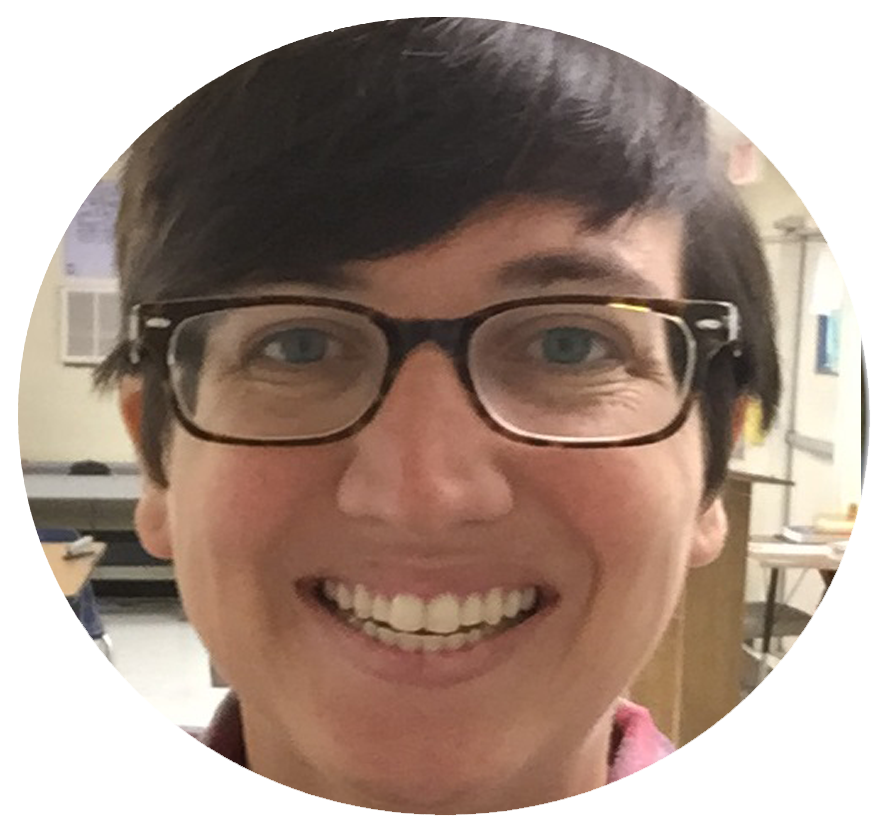 Where do you teach?
I teach grades 9-12 in Chesterfield, VA. I am the social studies teacher for a program geared towards students with emotional disabilities. All of my classes are self-contained and have a lower student to teacher ratio. I teach U.S. History, World 1 and 2, VA/U.S. Government, and Economics/Personal Finance. This is my 4th year teaching.
Give us your twitter-length philosophy of education.
As an educator, it is my responsibility to foster an environment in which every student feels respected and supported as they learn and explore their world. Through a critical engagement with history, students develop social empathy, analytical thinking, and the tools necessary to become self-aware and socially engaged citizens.
What do you find to be the most challenging aspect of teaching social studies and the Civil War era?
For me, the most challenging aspect is that each student comes into the room with preconceived notions/narratives of history and its meaning. Especially with the Civil War, these narratives can have deep familial and emotional roots.
What strategies do you use in your classroom to overcome those challenges?
It may sound simple, but I find it helpful to remind students first of just how complex any historical event actually is, and that opinion and bias can be found in every version of a story. In my class I try and make sure students understand bias and are able to identify it when they find it. This allows students to navigate the complexity of conflicting narratives, in order to have an informed understanding of the past. I also try to emphasize how events and ideas about the war have influenced the developments of modern day society.
Tell us about any takeaways from your experience at ACWM's Teachers Institute that you have used in your classroom this year.
The Teacher's Institute was a great way for me to deepen my own knowledge of the time period. A lot of the programming focused on telling the stories of some lesser known people and their experiences, which was both enlightening and engaging. I used this as inspiration to adapt my own pedagogy to include a more narrativized engagement with the war period, through the study of individual people and their stories. I also found the exposure to the museum's archives and artifact collection incredibly motivating to incorporate more varied primary sources into my classroom.