This is a new series where we highlight educators who work with us at the Museum and help us help other teachers. Meet Valencia Abbott, a member of our Teacher Advisory Council and a great partner for us in North Carolina.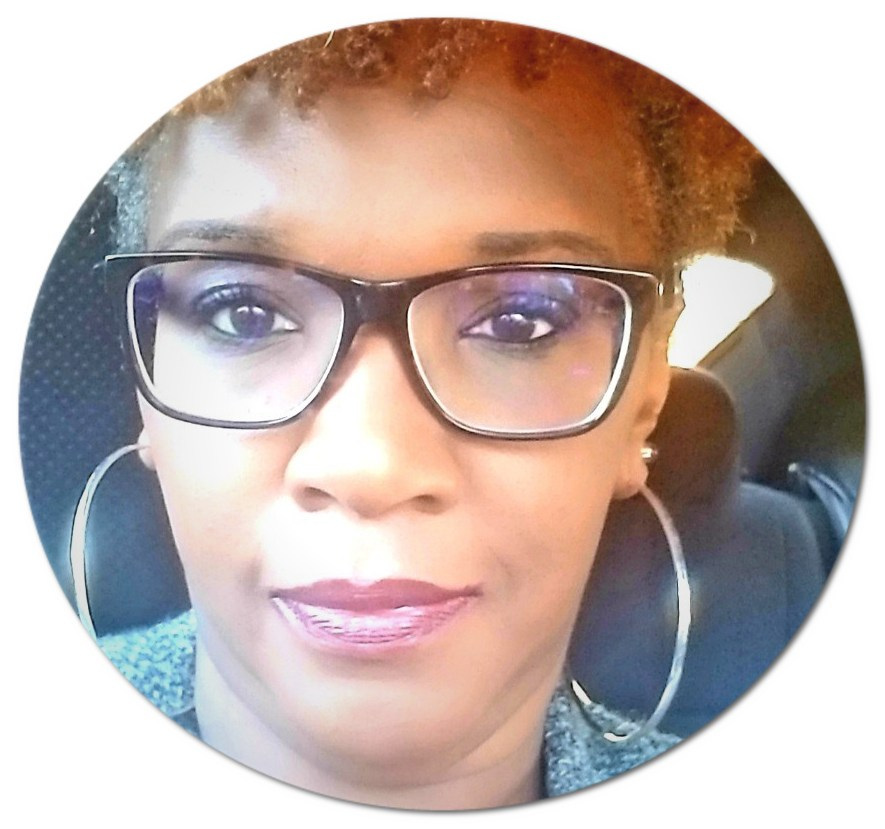 Where do you teach?
Rockingham County Schools-North Carolina, Rockingham Early College High School. I teach Civics and Economics Honors, American History I and II. I've spent 14 years in education and 6 years with RECHS.
Give us your twitter-length philosophy of education.
I teach as I had wanted my daughters to be taught which means respecting students as individuals. Respecting the profession in knowing my content and current scholarship and preparing my students to the best of my ability for the next steps.
What do you find to be the most challenging aspect of teaching social studies and the Civil War era?
First thing is teaching as an African American, female teacher in the Social Studies/History class, the majority of the students that I teach have not had a teacher of color, and many definitely have not had the experience an African American teacher that teaches History. In the county that I teach, I have definitely encountered many misconceptions and some outright wrong information on history, in particular around the subject of Black History and the American Civil War. Many students do know now any Black historical people beyond Martin Luther King, Rosa Park, and Harriet Tubman. The most challenging aspect of teaching does not come from the students, they are eager for the truths of history and narratives beyond what they have been exposed to, it is usually the parents and in some case administration that does not trust the professional ability of the teacher. A history teacher teaches as a true historian, and that is to acknowledge the bias and prejudice, but they teach the truths of history based on the evidence.
What strategies do you use in your classroom to overcome those challenges?
I know what I teach, and that is not to be flippant with the response. I actively and intentionally seek pedagogy and content professional development to make sure that I bring not only the correct information to my classrooms but to seek out that which helps me to gain deeper insight into historical content.
How have your strategies and techniques changed over the course of your teaching career?
In 2016 I graduated from Duke University receiving my teacher certification for AIG Licensure. I feel that the academically gifted students are an underserved population in schools because these students have seemed like the student that will make it. Just as a teacher will put the student that is doing well with a struggling student is not meeting the needs of a gifted student, and it could also not be this best means to assist the struggling student. And within the AIG student population is the underrepresented population of students of color and low socioeconomic students whose needs are definitely into being met. So I have increased my attention to addressing this within my classroom and my professional and personal community.
What advice do you have for keeping students engaged in historical content during the Thanksgiving-winter break season?
I do not assign work over any holidays. This is being realistic, why would assign work when I know the majority of students will not be engaged in the work. But I do assign projects before the holidays that is due when returning back to school, that way the students that are motivated will have the chance to do the work will be able to access course learning and those that don't aren't penalized for not being able to do so, I also teach at a school where the final exams are done before winter break, so I do not have to worry about loss retention over the weeks of winter break. I feel that high schools that have state final exams should also follow this calendar schedule. It is also the way that I experienced high school. But that just my 2 cents on the topic.