Our People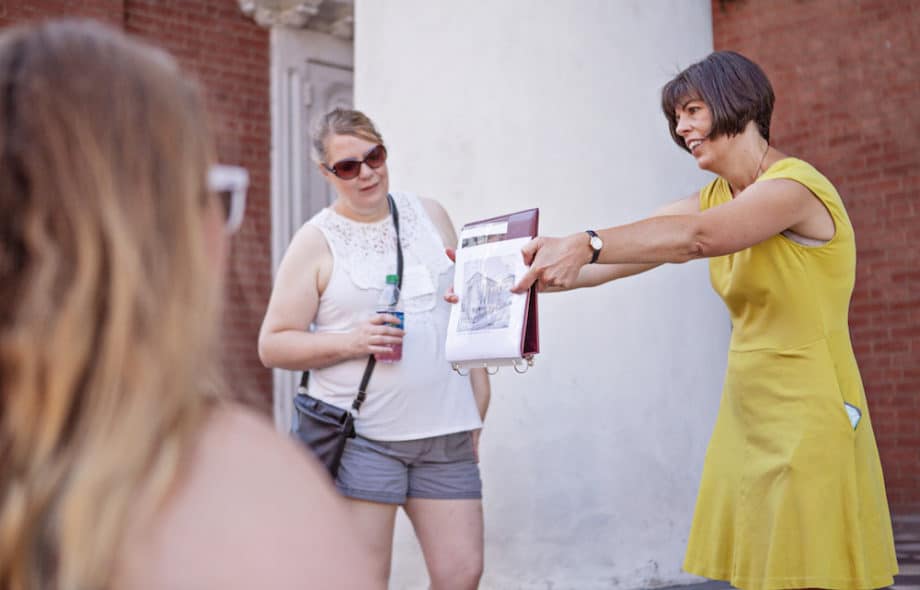 Staff Leadership



Dr. Rob Havers, MA, FRSA, FRHistS
President and CEO
804-649-1861 ext. 140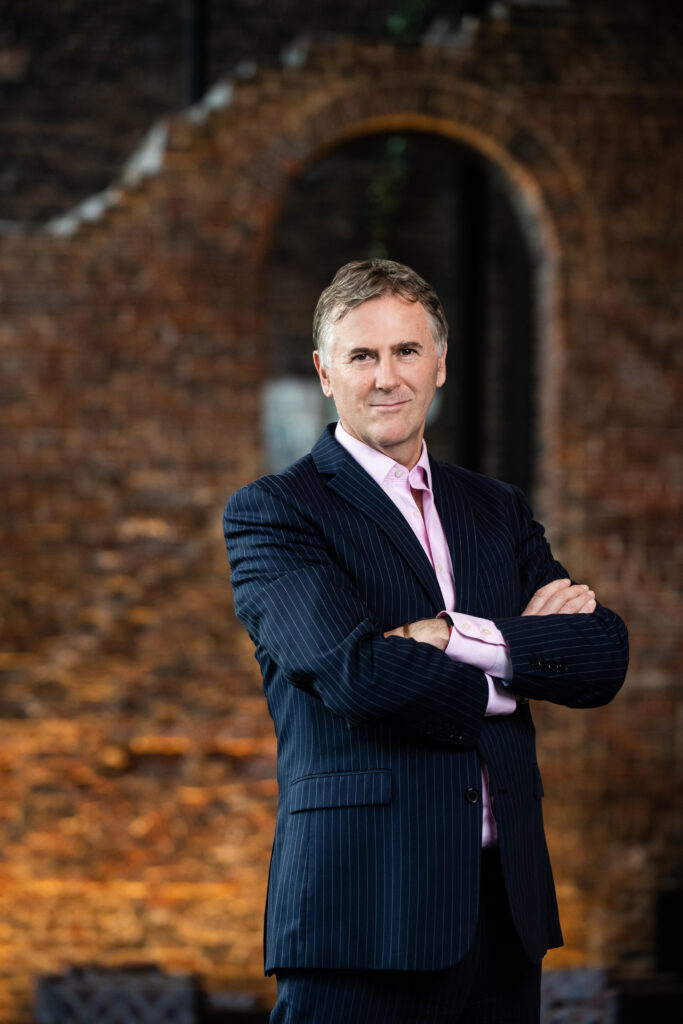 Dr. Havers serves as President and CEO of the American Civil War Museum. Prior to coming to the Museum, he served as President/CEO of the Pritzker Military Museum & Library, President/CEO of the George C. Marshall Foundation, Director of the National Churchill Museum at Westminster College in Fulton, Missouri, and as a Senior Lecturer in War Studies at the Royal Military Academy Sandhurst. Havers graduated from Queen Mary University of London with a bachelor's degree in history and politics; London School of Economics and Political Science with a master's degree in later modern British history and Pembroke College, Cambridge with a Ph.D. He is a published author with several books and articles to his credit and is a widely respected lecturer on military history.



Stephanie Arduini
Director of the Edward L. Ayers Center for Civil War & Emancipation Studies, and Deputy Director
804-649-1861 ext. 120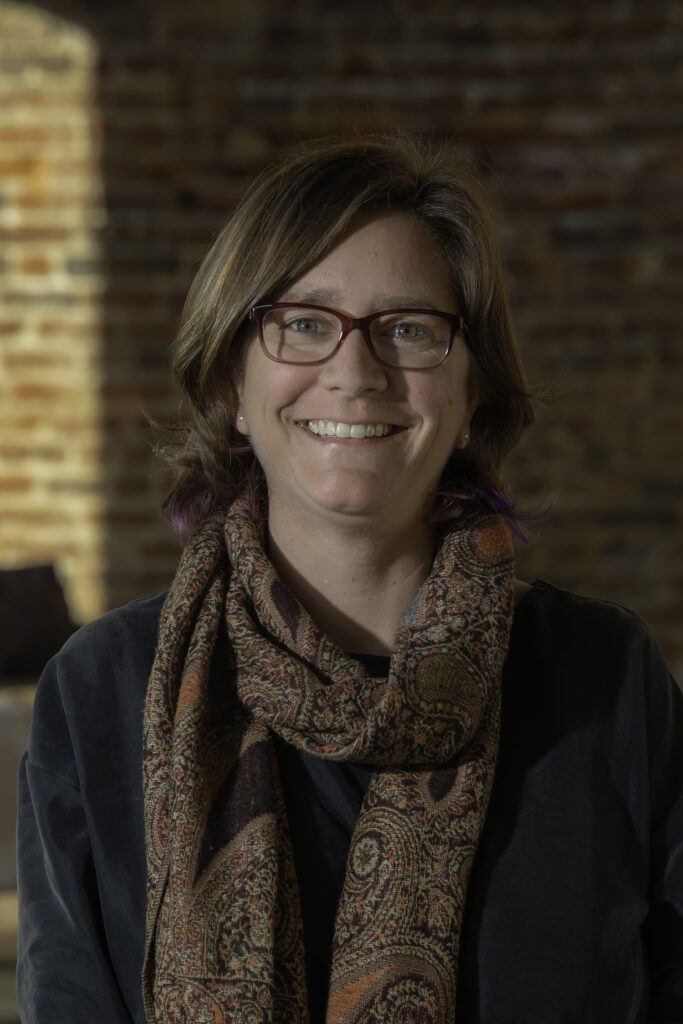 Stephanie oversees the Museum's interpretation through its education, programming, exhibits, and collections. She has worked for nearly two decades in Museum and informal education, fostering learning in Museums through interpretation and K-12 outreach education, professional development and community outreach. Stephanie holds a bachelor's degree in history from the University of Michigan, and a master's degree in the Museum Education Program from George Washington University.


Kirk Blandford
Chief Financial Officer
804-649-1861 ext. 150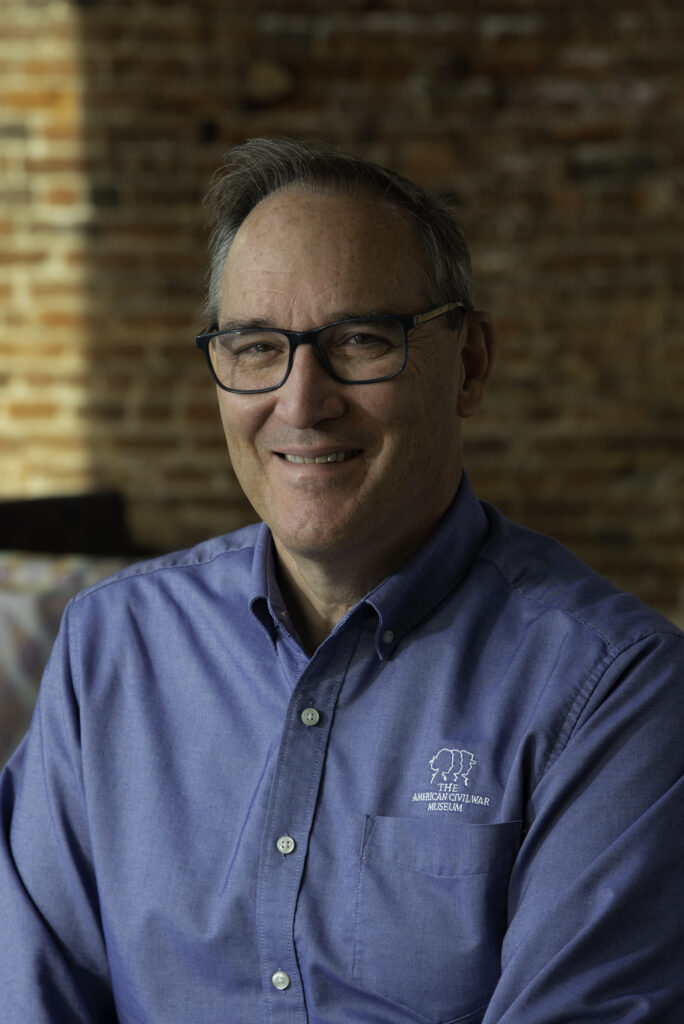 Kirk directs the budgetary process and the day-to-day financial operations, and also human resources for the museum. Prior to joining ACWM, he worked as a Senior Vice President, Finance and Human Resources of Healthy Companies International, and also was the Vice President of Finance at Calvert Memorial Hospital in Maryland. Kirk holds a bachelor's degree in business administration from The College of William and Mary, and a master's degree from Virginia Commonwealth University in healthcare administration.



Robert Hancock
Director of Collections and Senior Curator
804-649-1861 ext. 110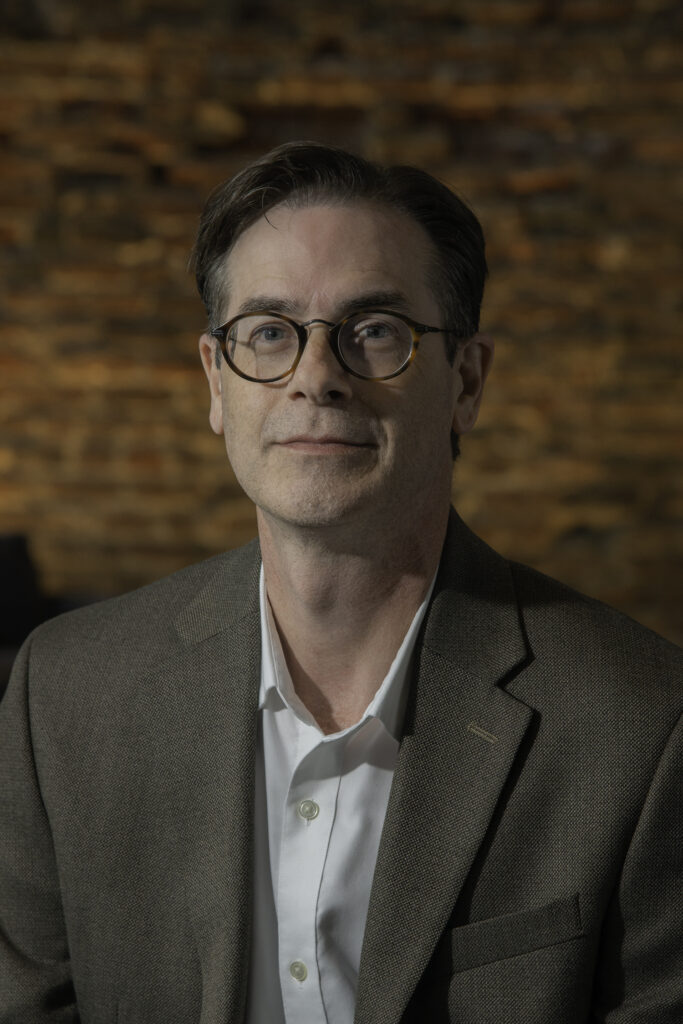 Robert oversees the Museum's objects collection, library and archives, while supervising the Collections Department staff. As Senior Curator, Robert has been at the ACWM for decades of his professional career. He corresponds with researchers from all over the United States providing scholarship and presentations about the Museum's extensive collections. Robert is a graduate of Virginia Commonwealth University.


Gretchen Hemmer
Facilities Manager
804-649-1861 ext. 134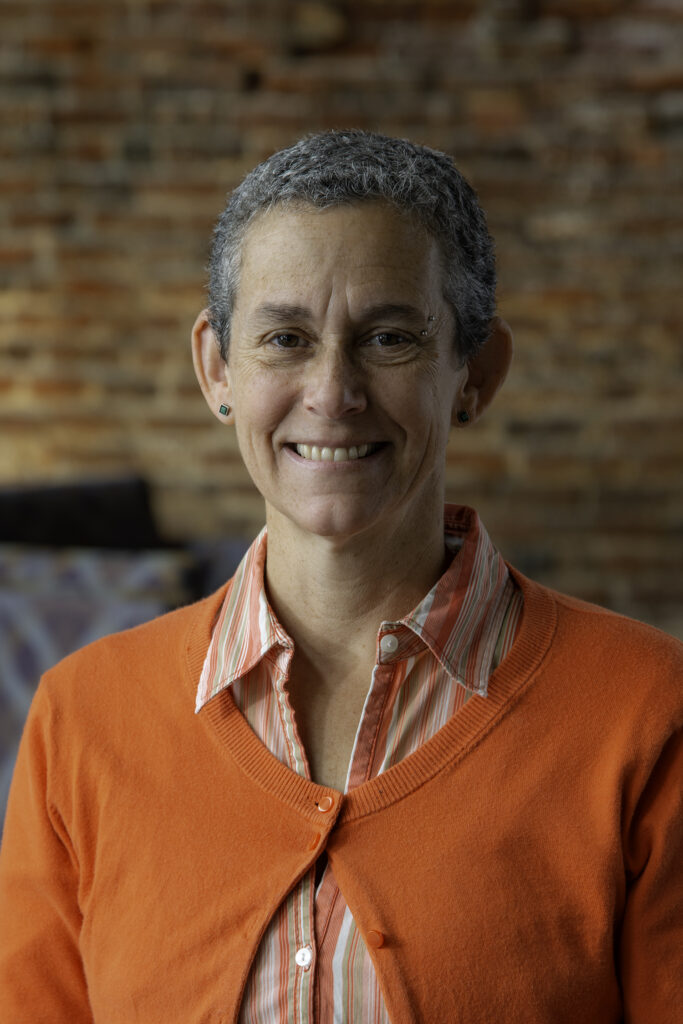 Gretchen manages physical operations of ACWM buildings at all three sites and is responsible for mechanical systems and security. Prior to coming to the ACWM, she served as the Facilities Manager at the Historic Richmond Ballet. Gretchen is a graduate of St. Andrews Presbyterian College.


Jeniffer Maloney
Director of Marketing & Public Relations
804-649-1861 ext. 161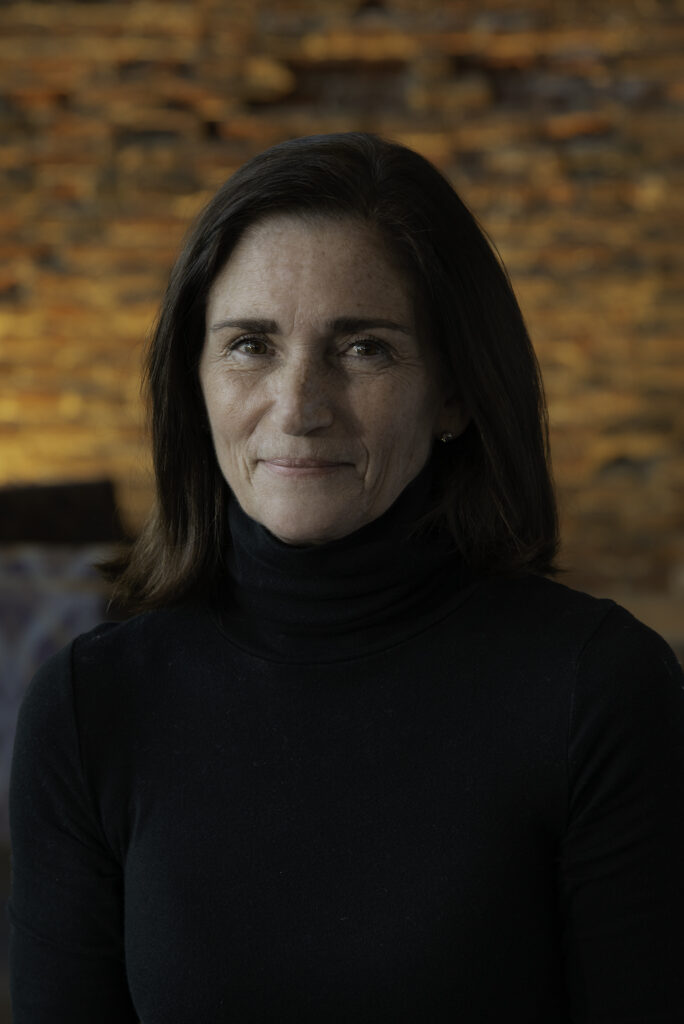 Jeniffer directs and implements promotional and public relations strategies for the Museum. She has more than two decades of experience in media and public relations for both nonprofit and for-profit organizations having served as Virginia Communications Director and Legislative Liaison for the Chesapeake Bay Foundation, and a lobbyist for the Virginia Realtors Association. She is also a former media strategies consultant and advisor to Virginia political candidates. Jeniffer is a graduate of Carson-Newman University.
Bob Sayre
Director of Visitor Engagement
804-649-1861 ext. 201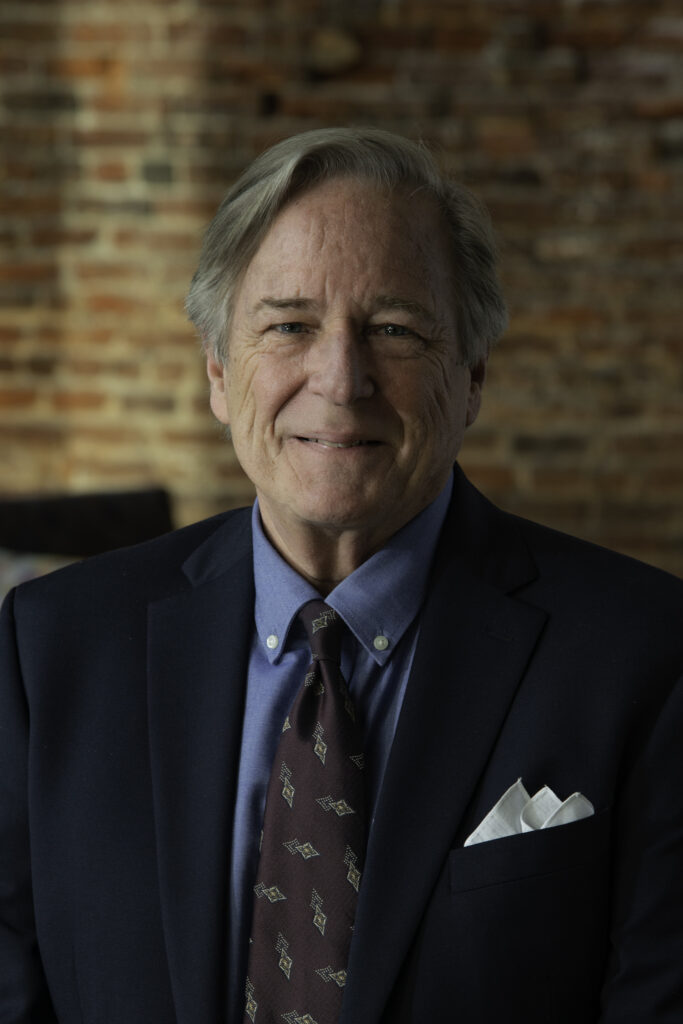 Bob oversees aspects of the Museum visitor's experience at all three ACWM sites, including the retail component. He has many years of experience in leadership roles at several national and international retail apparel businesses. Bob holds a bachelor's degree in Economics from Virginia Tech and a master's of business degree from George Washington University.
---
---
Board of Directors
Daniel G. Stoddard, Chair
Claude P. Foster, Vice Chair
Donald E. King, Foundation Board Chair
Walter S. Robertson III, Treasurer
Mario White, Secretary
Edward L. Ayers, Ph.D.
J. Gordon Beittenmiller
Hans Binnendijk, Ph.D.
Audrey P. Davis
George C. Freeman III
Hon. David C. Gompert
Bruce C. Gottwald, Sr.
Monroe E. Harris, Jr., D.D.S.
Rob Havers, Ph.D.
Elizabeth C. Jennings
Richard S. Johnson
John L. Nau III
William R. Piper
Lewis F. Powell III
O. Randolph Rollins
Kenneth P. Ruscio, Ph.D.
Thomas L. Saunders III
Leigh Luter Schell
Julie Sherman
Roderick G. Stanley
Ruth Streeter
W. Hildebrandt Surgner, Jr.
Mario M. White
Elisabeth M. Wollan, Ph.D.