Our People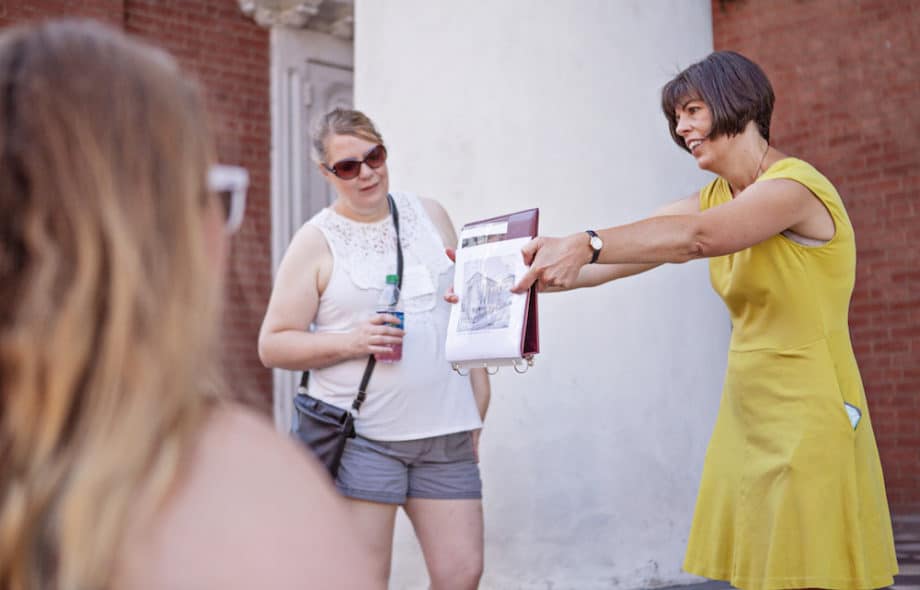 Staff Leadership
Elisabeth Muhlenfeld Wollan
Interim CEO and President
804-649-1861 ext. 140

Stephanie Arduini
Deputy Director
804-649-1861 ext. 120

Kirk Blandford
Chief Financial Officer
804-649-1861 ext. 150

Patrick Daughtry
Chief Advancement Officer
804-649-1861 ext. 145

Robert Hancock
Director of Collections
804-649-1861 ext. 110

Bob Sayre
Director of Visitor Engagement
804-649-1861 ext. 201
Media Inquiries
For all media inquiries regarding the American Civil War Museum, please contact Jeniffer Maloney at [email protected].

For all general, public inquiries, or other concerns, please use our contact page below.
Tredegar Society
The Tredegar Society is the Junior Board of The American Civil War Museum. With a mission to support the work of The American Civil War Museum, the group hosts events throughout the year that seek to bring Civil War history to a younger audience.
If you are interested in joining, please fill out the form below or contact Michelle Ruggieri in our Development Office, 804-649-1861 ext. 144.
---
Want to get in touch?
---
Board of Directors
Daniel G. Stoddard, Chair
Claude Foster, Vice Chair
Donald E. King, Foundation Board Chair
Edward L. Ayers
Hon. Daniel T. Balfour
J. Gordon Beittenmiller
George C. Freeman III
David Gompert
Bruce C. Gottwald, Sr.
Monroe E. Harris, Jr. D.D.S.
Elizabeth C. Jennings
Rich Johnson
Leigh Luter Schell
Johnathan Mayo
John L. Nau III
Lewis F. Powell III
Walter S. Robertson III
O. Randolph Rollins
Kenneth P. Ruscio
Thomas L. Saunders III
Ruth Streeter
W. Hildebrandt Surgner
Mario White