Group Tours
Groups of 15 people or more are eligible for hands-on and artifact-driven programs, where we guide you through the complexities of the Civil War and its legacies. All programs can be adapted for various ages, interests levels, and abilities.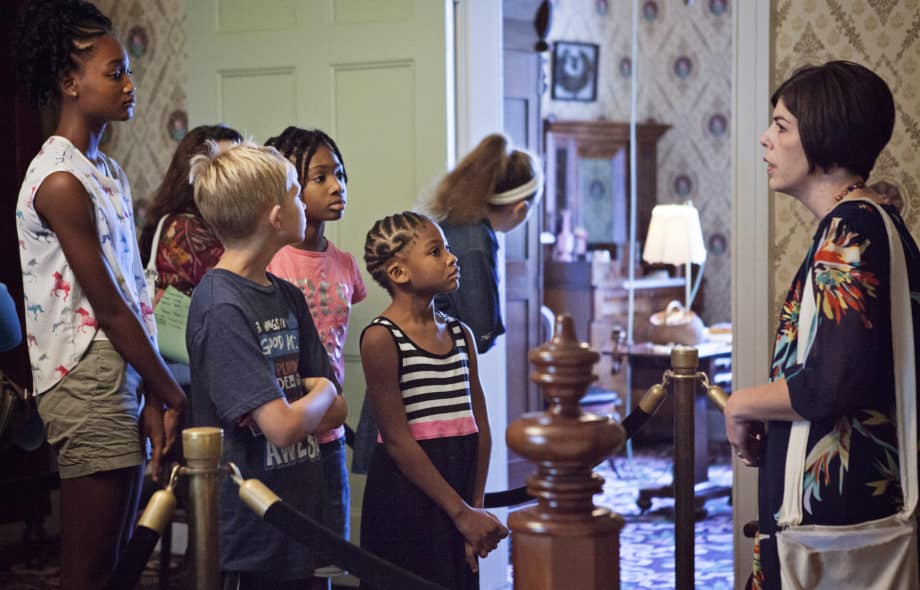 Student/Youth Group Tours
During field trips at ACWM, students become historians, exploring primary source documents and artifacts to delve deeply into the human stories of the Civil War. Using historical and critical thinking skills, students investigate peoples' lives, the impact of war, and how echoes from the past surround us. All of our student programming aligns with the Virginia Standards of Learning and Common Core.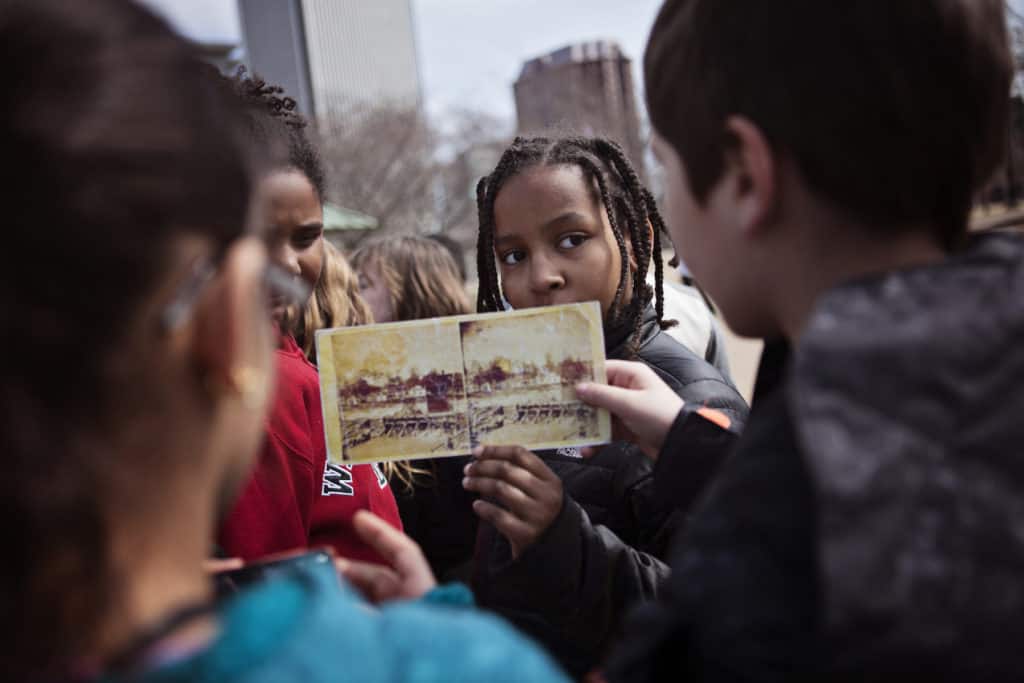 Youth Group Rate (15+ Individuals)
Museum Admission, One Guided Youth Program, and Classroom Program (any site)
One Guided Appomattox or White House of the Confederacy
Youth Program Only
Two Guided Youth Programs
Three or more Guided Youth Programs
Virtual Program
Youth/Students
$6
$5
$9
$13
First Program: $75 (for entire class and adults)
Paying Adults
$14
$11
$20
$28
Additional Programs: $50 (for entire class and adults)
Teachers, let's keep the conversation going! Sign up for our Educator Newsletter!
---
Adult Group Tours
Immerse your group in history at the American Civil War Museum, often in spaces where important events occurred. For adult groups, rates include museum admission only. Programs can be added for an additional fee of $3/person per program.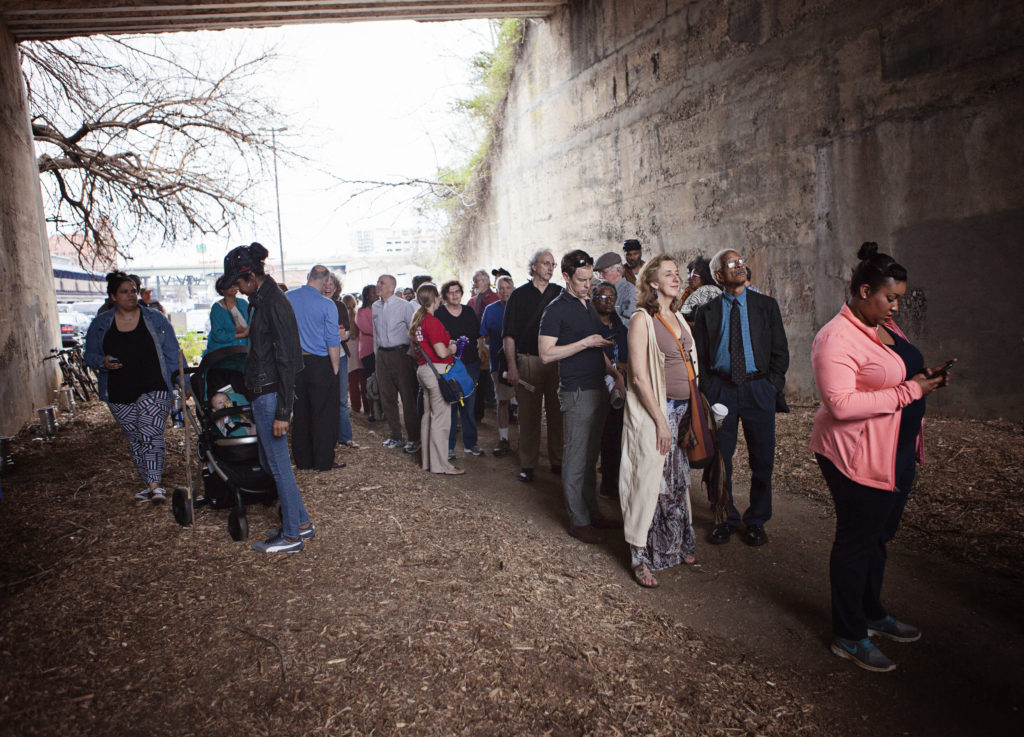 Adult Group Rate (15+ Individuals)
Historic Tredegar Group Rate
Appomattox or White House of the Confederacy
Group Rate
Two Locations Group Rate
Three Locations Group Rate
Adult
$14
$11
$20
$28
Senior
$12
$9
$17
$26
---
Additional Reservation Information
Groups must be booked at least two weeks in advance. The group rate is only available when booked in advance. Reservations of fewer than two weeks in advance are reviewed on a case-by-case basis.
Every 10 students one chaperone is admitted free.
A "group" requires a minimum of 15 people. Programming is available for smaller groups if they pay for the equivalent of 15 individuals.
For youth groups, rates include museum admission, a classroom program, and a site-specific program experience. Additional experiences can include more programs at the same or different Museum locations.
Programming depends on availability.
Payments are due upon arrival at the museum. Groups must pay as a group (one payment for the whole).
Cancellations must be made at least 24 hours in advance. Cancellations less than 24 hours in advance of a scheduled booking and/or "no-show" groups still are responsible for paying for their originally booked reservations.