Institutes & Workshops
Enhance the way you teach the Civil War.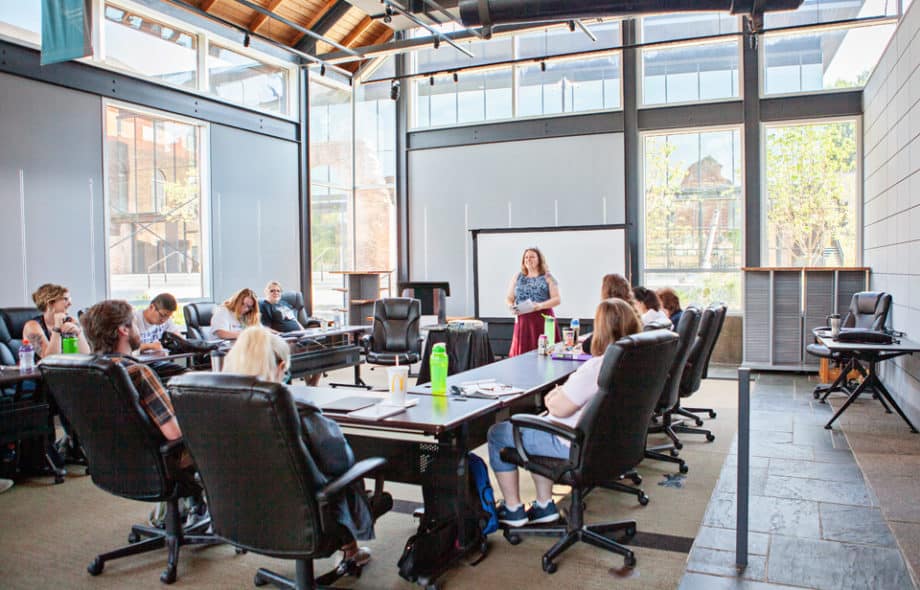 ---
Emancipation & Evolving American Identity
K-12 educators will explore the origins, process, lived experiences, and legacies of Emancipation in a two-week institute. This professional development opportunity includes discussions with leading scholars, field trips to Virginia sites highlighting the complex history of the end of slavery, and workshop sessions that focus on techniques and strategies educators can use in their classroom.
This program is funded by the National Endowment for the Humanities.
Applications are due March 1, 2020.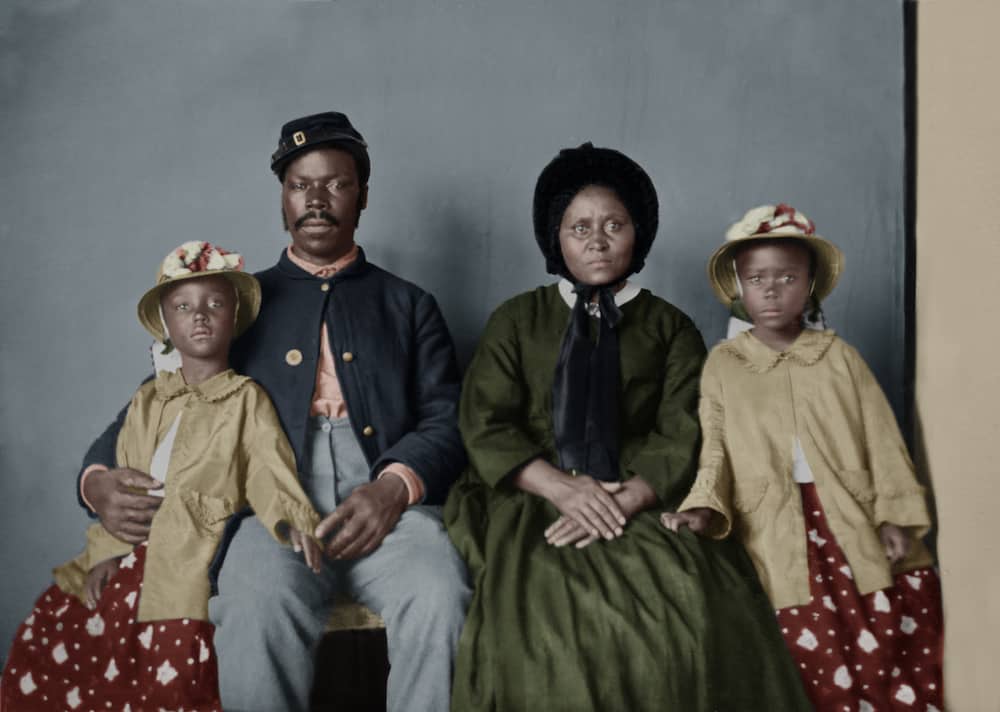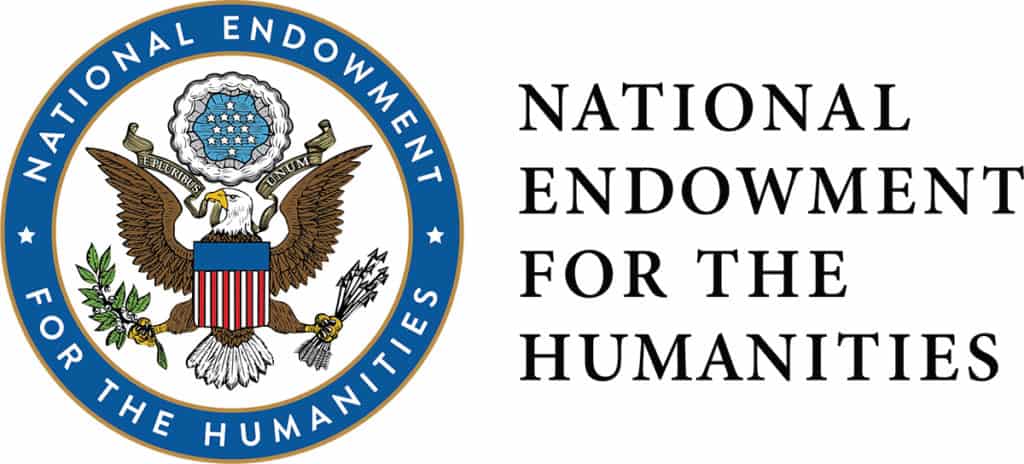 ---
Civil War 101 Teachers Institute
This three-day institute examines the compromises and controversies leading up to the American Civil War; provides an overview of the war itself and its effect on the homefront; delves into the challenges wartime presidents Abraham Lincoln and Jefferson Davis faced; and explores the outcomes of the Civil War, providing a framework for understanding Reconstruction and the legacies of the war.
Applications are due April 1, 2020.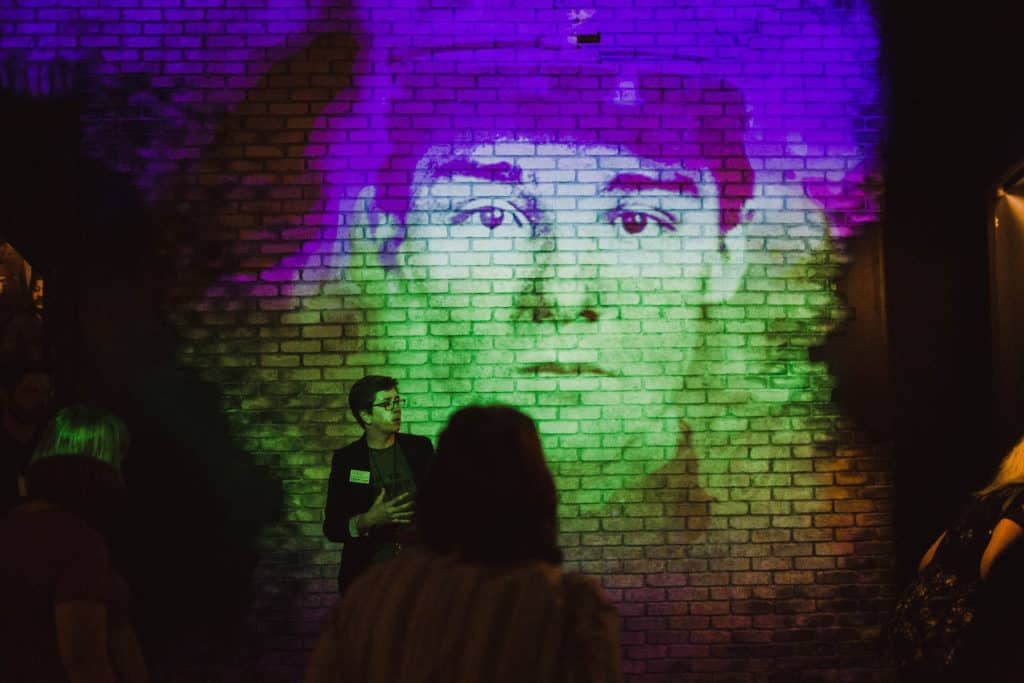 ---
Hampton Roads in the Civil War
During Hampton Roads in the Civil War join members of ACWM and Christopher Newport University's staff, as well as historians, scholars, and other educators to critically examine secession, the African American quest for freedom, and the pivotal role of Hampton Roads in the conflict.
This is in collaboration with Christopher Newport University's Center for American Studies.