Institutes & Workshops
Enhance the way you teach the Civil War.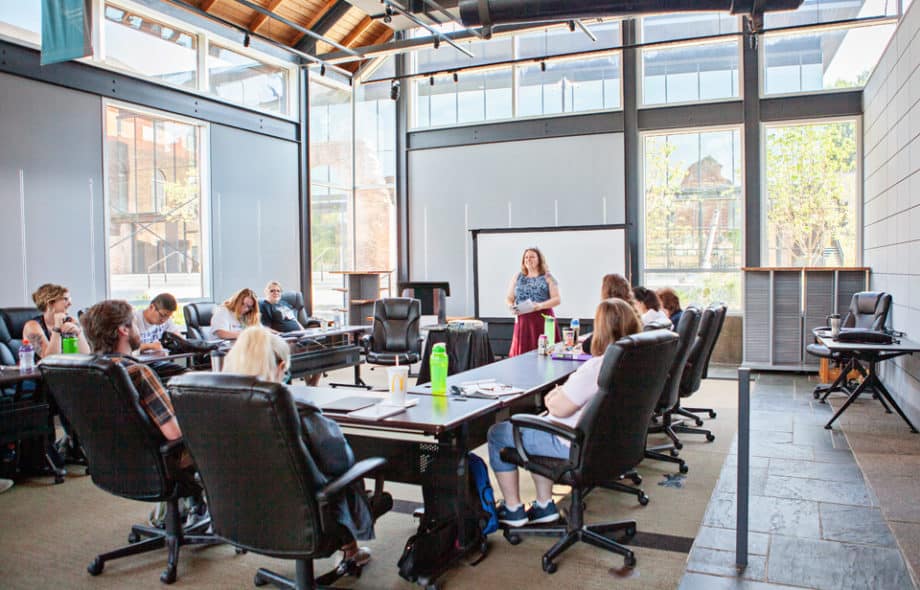 ---
Virginia Declaration of Learning
Professional Development Program
This immersive teacher professional development program takes place in July, and seeks to bring arts and humanities subjects to life and shares the importance of civic engagement through object-based learning. As a participant, you will gain access to historic art, objects, and resources from George Washington's Mount Vernon, the U.S. Department of State's Diplomatic Reception Rooms, the American Civil War Museum, the Chrysler Museum of Art, and the Virginia Museum of History and Culture.
Applications are due February 6, 2022.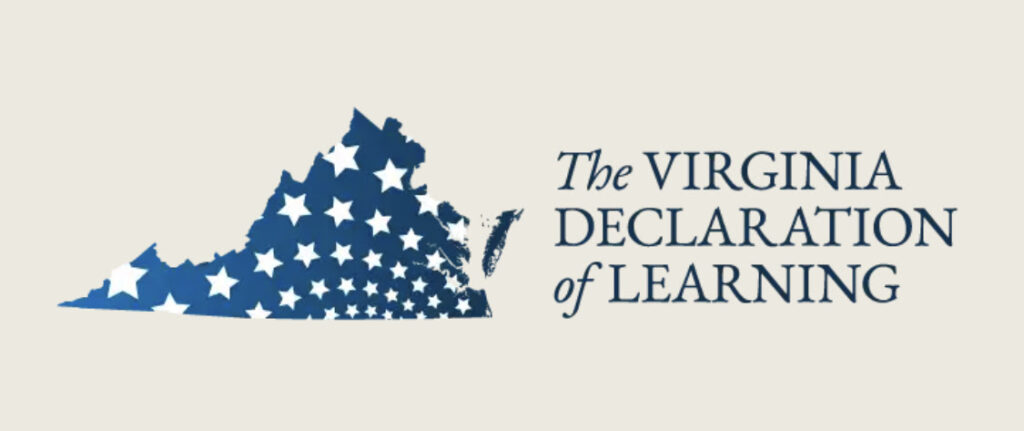 5-Day Program:
Monday, July 18, 2022 – Friday, July 22, 2022
Monumental Moments: Public Art & Public Memory
Join five Richmond-based museums for a collaborative teacher professional development workshop exploring recent changes in Richmond's monumental landscape and how public art and public memory have shaped our community. Teachers will gain skills to help students think critically about how public space is utilized, how public memory is formed, and how monuments and public art reflect history and community values.
This in-person, two-day workshop is open to K-12 grade teachers, recommended for social studies and art teachers in particular. Participants will receive a professional development certificate, lunch, and access to supplemental resources for classroom use.
This workshop will include a city-walking tour and gallery adventures. If you have any questions or concerns about the duration or physical requirements of the walking tours, please let us know in advance by emailing [email protected]
Free, but registration is required by March 14, 2022
(includes $14 VMFA Best Café voucher for March 26 participants).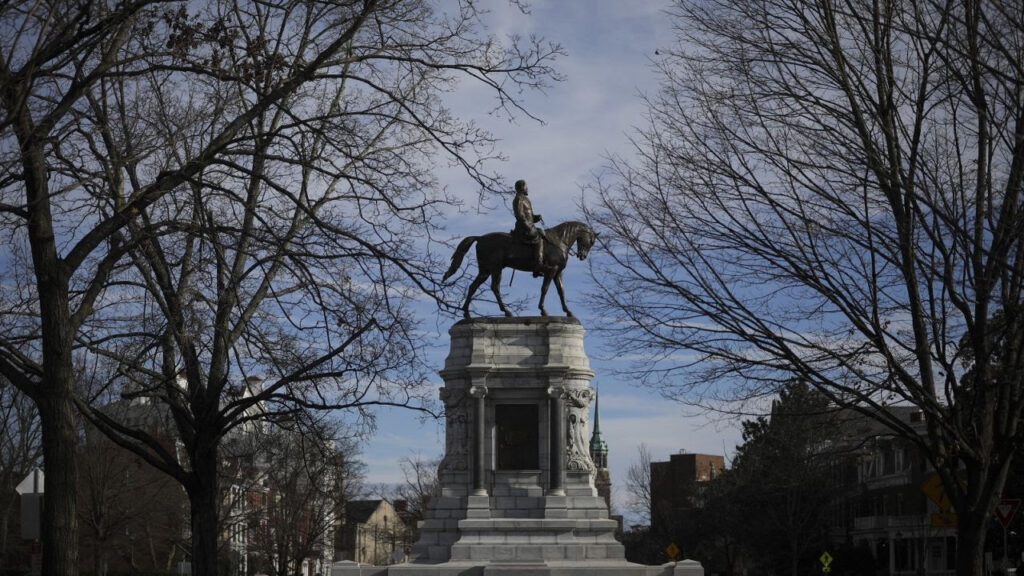 2-Day Workshop:
Friday, March 25, 2022 – Saturday, March 26, 2022
This free opportunity is a collaboration between the American Civil War Museum, Black History Museum and Cultural Center of Virginia, the Valentine, the Virginia Museum of Fine Arts, and the Virginia Museum of History and Culture.
Registration is limited to 25 participants each day. To attend both sessions, add both Friday and Saturday to your cart.
Participation in both days will receive 10 professional development hours, Friday participation will receive 3 hours; Saturday participation will receive 7 hours.