Institutes & Workshops
Enhance the way you teach the Civil War.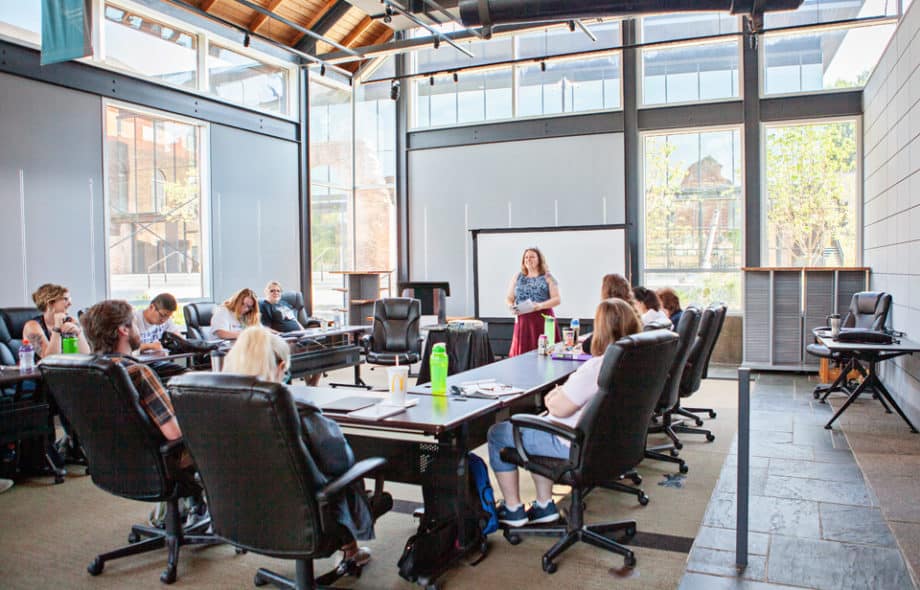 ---
Emancipation & Evolving American Identity
Emancipation and Evolving American Identity is a three-week virtual summer institute for K-12 educators that includes discussions with leading scholars, virtual field trips to Virginia sites highlighting the complex history of emancipation, and workshop sessions that focus on techniques and strategies you can use in your classroom.
This program is funded by the National Endowment for the Humanities.
Applications are due March 1, 2021.