Site Rental
Use our Museum's riverfront location as the backdrop to your next event!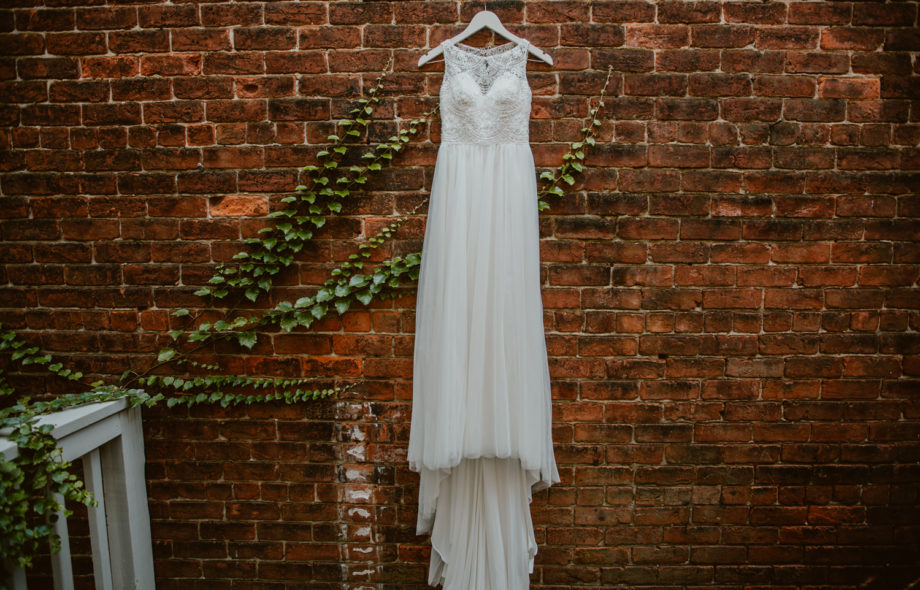 Are you looking for a unique setting for your wedding or reception? Are you in need of a location to host your next corporate party, non-profit gala, or school fundraiser? The American Civil War Museum is the perfect location to host your upcoming special event, corporate party, microwedding, or reception.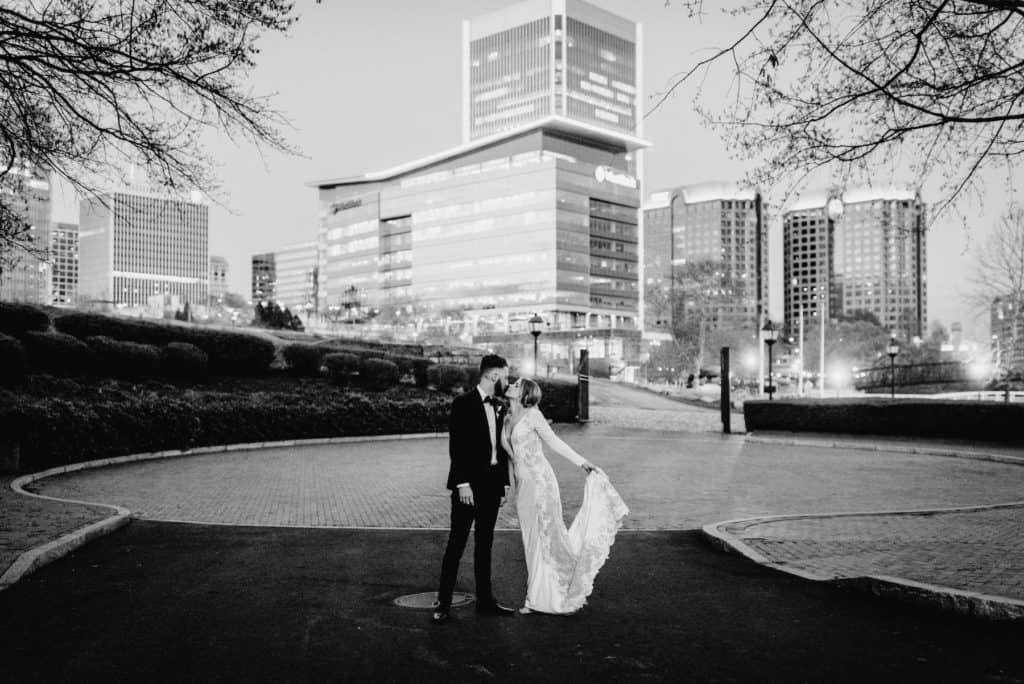 ---
Frequently Asked Questions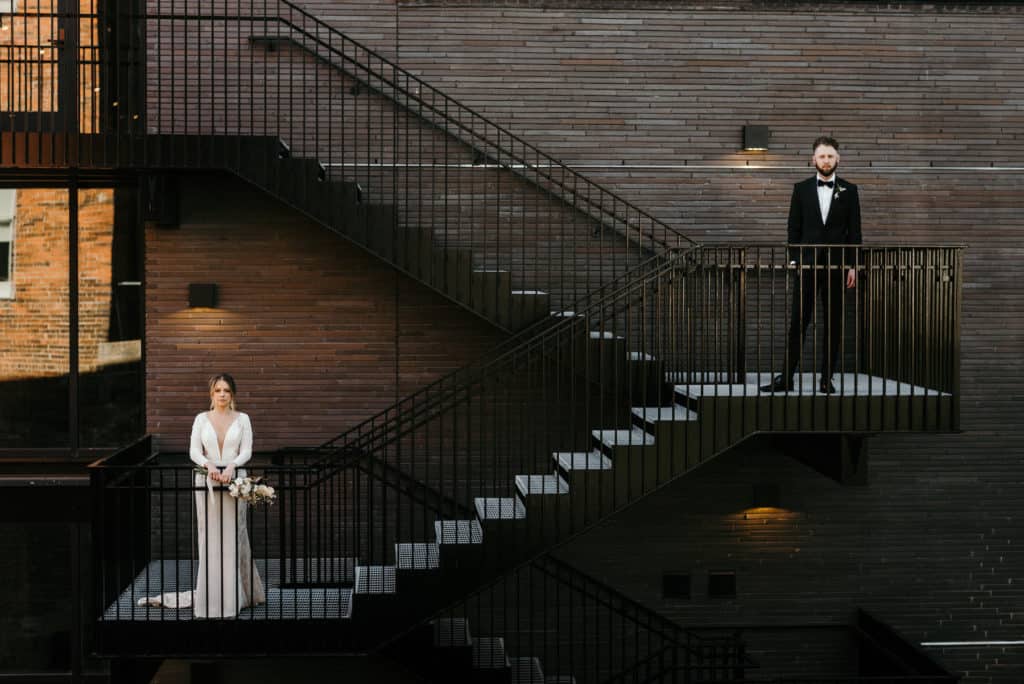 Is there any outdoor or large capacity rental space?
For clients interested in outdoor functions or use of the Foundry and for groups larger than 100, please email Annie Hazelgrove at

[email protected]

Can I rent the space for my professional photography project?
Professional photographers and videographers must pay rental fees to photograph or shoot video at The American Civil War Museum's Historic Tredegar location at 480 Tredegar St. Photographers and videographers must submit their requests in writing at least three weeks in advance to Creative Services Manager, Penelope Carrington.
Do we have to rent our own tables and chairs?
Yes. The museum does not provide any rental items.
What time can I (or my vendors) access the venue the day of my event?
Access to the lobby will occur no earlier than 4:30PM since the museum is open to the public until 5:00PM. Events will begin no earlier than 5:30PM.
Do we need insurance?
Yes, you are responsible for obtaining event liability insurance and providing the museum with a Certificate of Insurance.
Do we have to hire security?
Yes. The Museum will provide you with contact information for our Security Coordinator.
Do you provide parking?
We do. Free parking for all guests and vendors is provided with site rental. The security staff will help coordinate parking.
Can we have a ceremony outside under the arch at the entrance to the museum?
If you are interested in an outdoor ceremony, please let the museum staff know and they will confirm availability with the property owner.
Can we store anything overnight?
The museum has no large capacity storage. Arrangements can be made on a case-by-case basis.
Do you have a kitchen for the caterer?
We do not have an indoor kitchen space for a caterer. All catering is done outside in a designated area. Depending on the menu, the caterer would rent the appropriate equipment they would need to cater. Some caterers will require a catering tent. We provide a designated area for this tent.
Can we use sparklers or confetti for our "couple exit"?
No thrown items may be used inside the museum lobby or on the front entrance to the museum. Arrangements can be made on a case-by-case basis and must be pre-approved by museum staff.
Is there a "Bridal Suite" or Get Ready Room?
Yes, the Bridal Party is able to use our Administration Building's Dressing Room the day of. The Museum is not responsible for items left behind. Private bathroom access on the 1st floor.
Is there a "Green Room" for the band?
Yes, the band is able to use our Administration Building's Staff Kitchen during the event. Private bathroom access on the 1st floor.
---
Ready to get started? Get in touch with us!