Site Rental
Use our Museum's riverfront location as the backdrop to your next event!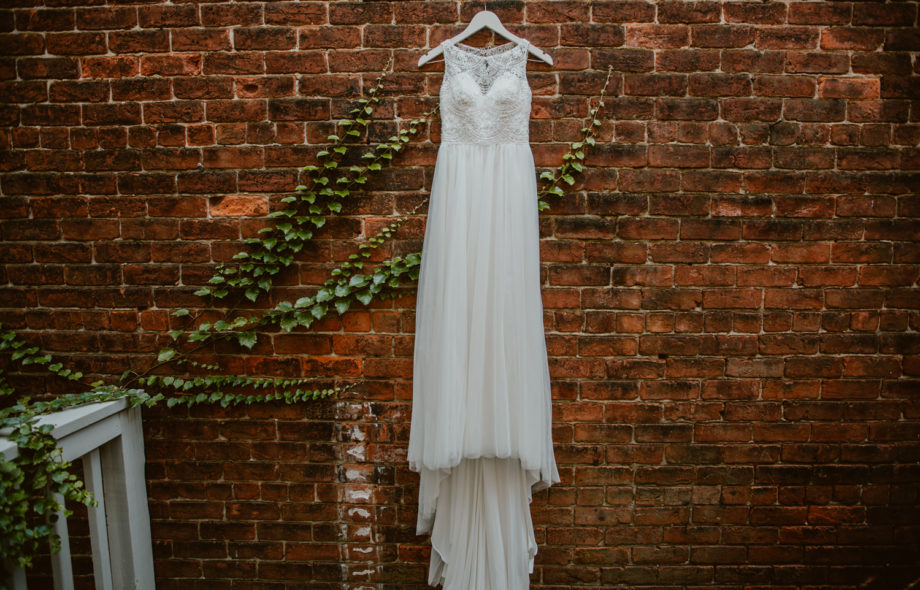 Are you looking for a unique setting for your wedding or reception? Are you in need of a location to host your next corporate outing, engagement photos, or start a race or run/walk? The American Civil War Museum at Historic Tredegar is the perfect location to host your upcoming special event, corporate outing, wedding, or reception.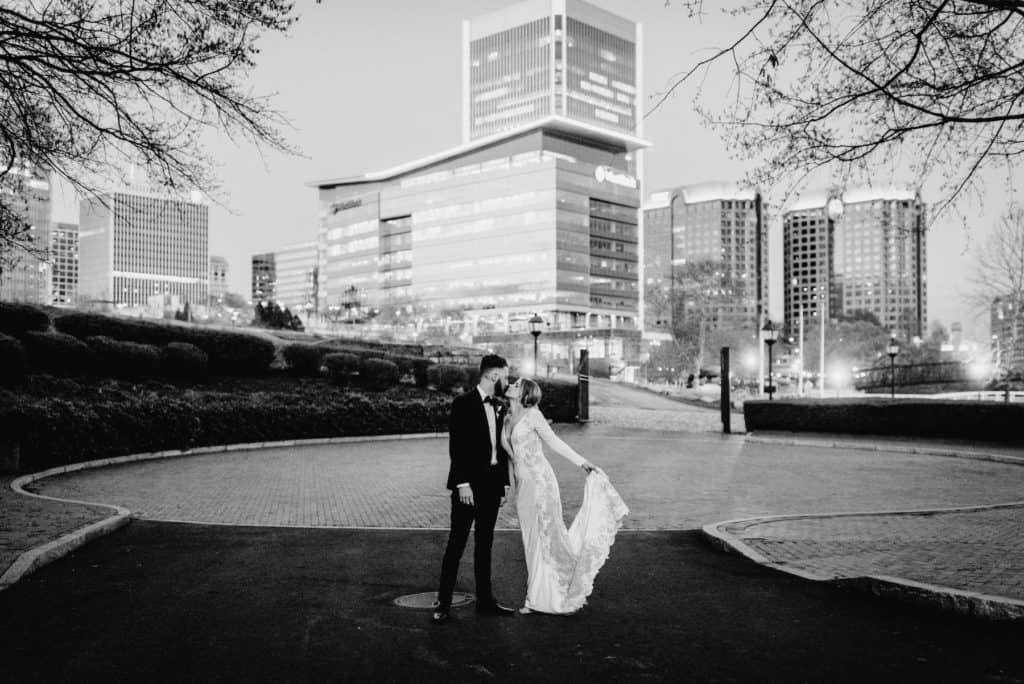 ---
Frequently Asked Questions
Is there any indoor rental space?
At this time we do not offer indoor site rental space at Historic Tredegar. We may however be able to rent out our Conference Room for meetings.
Do we have to rent our own tables and chairs?
Yes. The museum does not provide any rental items.
What time can I (or my vendors) access the venue the day of my event?
Anytime after 9:00 am is usually acceptable. If there is not an event the day before then we can work out delivery and some set-up in advance, as long as it is pre-requested and approved by Museum staff.
Do we need insurance?
Yes, you are responsible for obtaining event liability insurance and providing the museum with a Certificate of Insurance.
Do we have to hire security?
Yes. The Museum will provide you with contact information for our Security Coordinator.
Do you provide parking?
We do. Free parking for all guests and vendors is provided with site rental. The security staff will help coordinate parking.
What do you do in case of inclement weather?
Tent walls and/or heaters and fans can be rented from the tent company directly.
Can the ceremony be moved under the large event tent?
Yes, that is the most efficient way to hold the ceremony if there is inclement weather at the time of the scheduled ceremony.
Can we store anything overnight?
Yes, arrangements can be made with the event coordinator for pre-event or post-event storage.
Do you have a kitchen for the caterer?
We do not have an indoor kitchen space for a caterer. All catering is done outside in a designated area. Depending on the menu, the caterer would rent the appropriate equipment they would need to cater. Some caterers will require a catering tent. We provide a designated area for this tent. We may allow you to use our staff kitchen refrigerator to keep desert items chilled.
Can we use sparklers or confetti for our "couple exit"?
Generally no. With pre-approval, arrangements may be made.
Do you have electricity?
Yes, we have electricity at the Ceremony and Reception area. If you are having a band or adding additional lighting, we suggest also renting a Distribution Box with extension cord.
Do you provide any lighting?
We provide the lighting around the perimeter of the tent. Extra lighting can be professionally added to the tent and/or outdoor areas with pre-approval by the museum staff. We are happy to help recommend lighting companies.
Is there a "Bridal Suite" or Get Ready Room?
Yes, the Bridal Party is able to use our Administration Building's Conference Room the day of. The Museum is not responsible for items left behind. Private bathroom access on the 1st floor.
Is there a "Green Room" for the band?
Yes, the band is able to use our Staff Kitchen during the event. Private bathroom access on the 1st floor.
---
On Site Photography: Commercial & Portrait
Professional photographers and videographers must pay rental fees to photograph or shoot video at The American Civil War Museum's Historic Tredegar location at 500 Tredegar St. Photographers and videographers must submit their requests in writing at least three weeks in advance to Creative Services Manager, Penelope Carrington.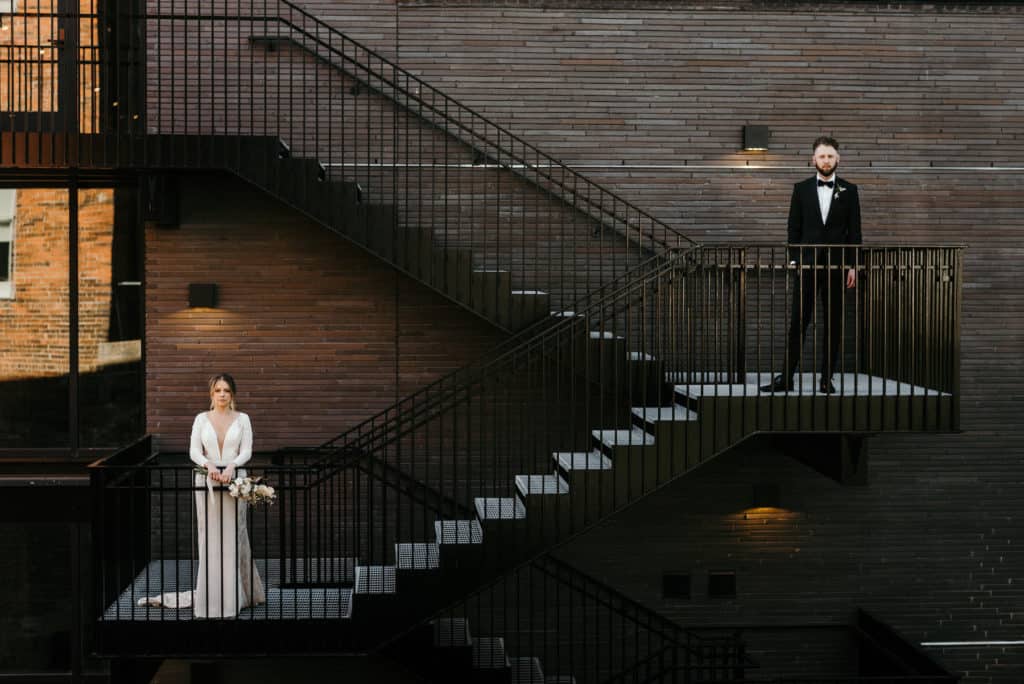 Upon approval, a Commercial Photography Agreement must be completed and submitted, along with the required fees. Photographers and videographers will then be sent a Commercial Photography Pass good for the specific date and time. On the day of the shoot, all photographers and videographers must check-in at the Museum Store prior to the start of any filming or photography and present the pass.
Preserving the Ruins
The American Civil War Museum's Historic Tredegar location at 480 Tredegar Street is a National Historic Landmark. Therefore, all buildings and ruins are considered artifacts. Climbing or sitting on the centuries-old ruins is prohibited. If a photographer, videographer, their clients or crew are seen on the ruins, a museum staff member has the right to ask him or her to move.
Commercial Fees
Any still photography, video or film for commercial use is considered professional work and therefore subject to rental fees. The fees below apply to exterior photography or video on the 8.9-acre Historic Tredegar site.
Half Day (Up to 4 hours) $250
Full Day (Between 4-8 hours) $500
Portrait Fees
Any professional wedding, engagement, family, and senior portrait photography at the ACWM's Historic Tredegar location is subject to rental fees for use of the property.* Sessions must be conducted during regular business hours between 9 a.m. and 5 p.m. Monday through Sunday. Photographers should follow the application process stated above.
One Hour $50
Two Hours $75
* Persons renting the Museum site for their wedding and/or reception are granted complimentary use of the site for portrait sessions. However, their photographer is still required to submit his or her request in writing and obtain a Commercial Photography Pass.