Leaders
Educator resources that uncover the complex legacies of our nation's leaders during the American Civil War.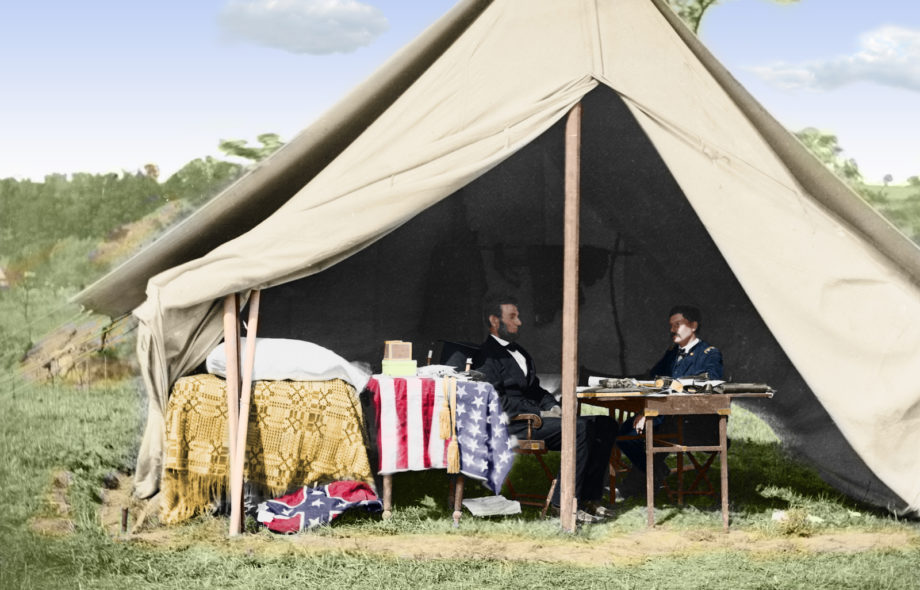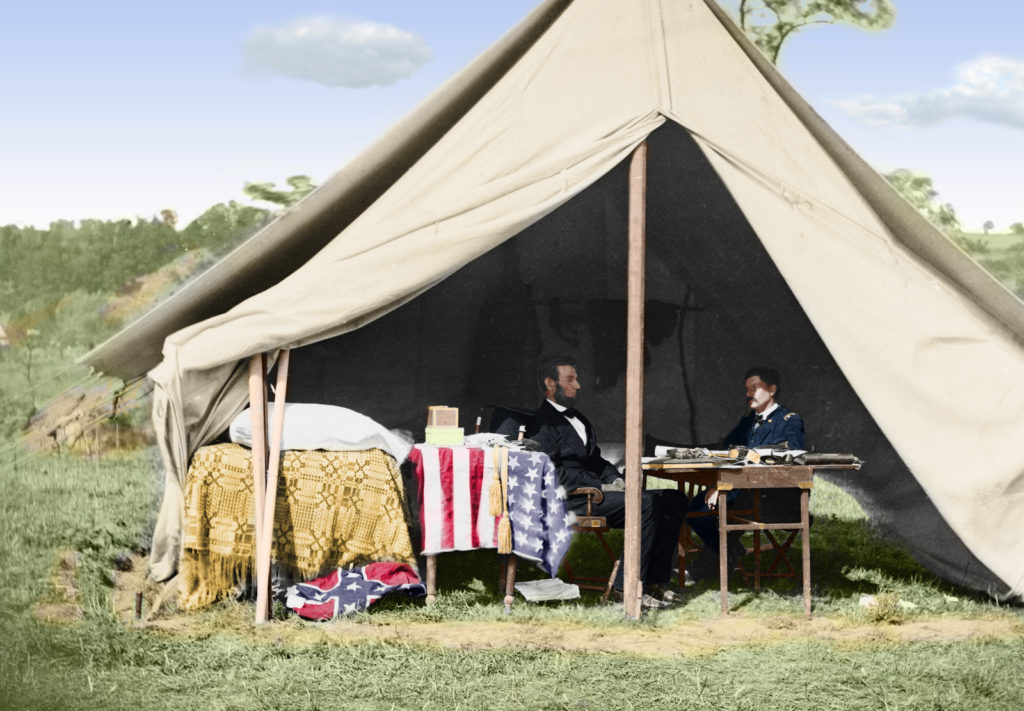 Examines Virginia's secession through the eyes of James Thomas Petty, a young Virginian living in Washington D.C. at the time.
---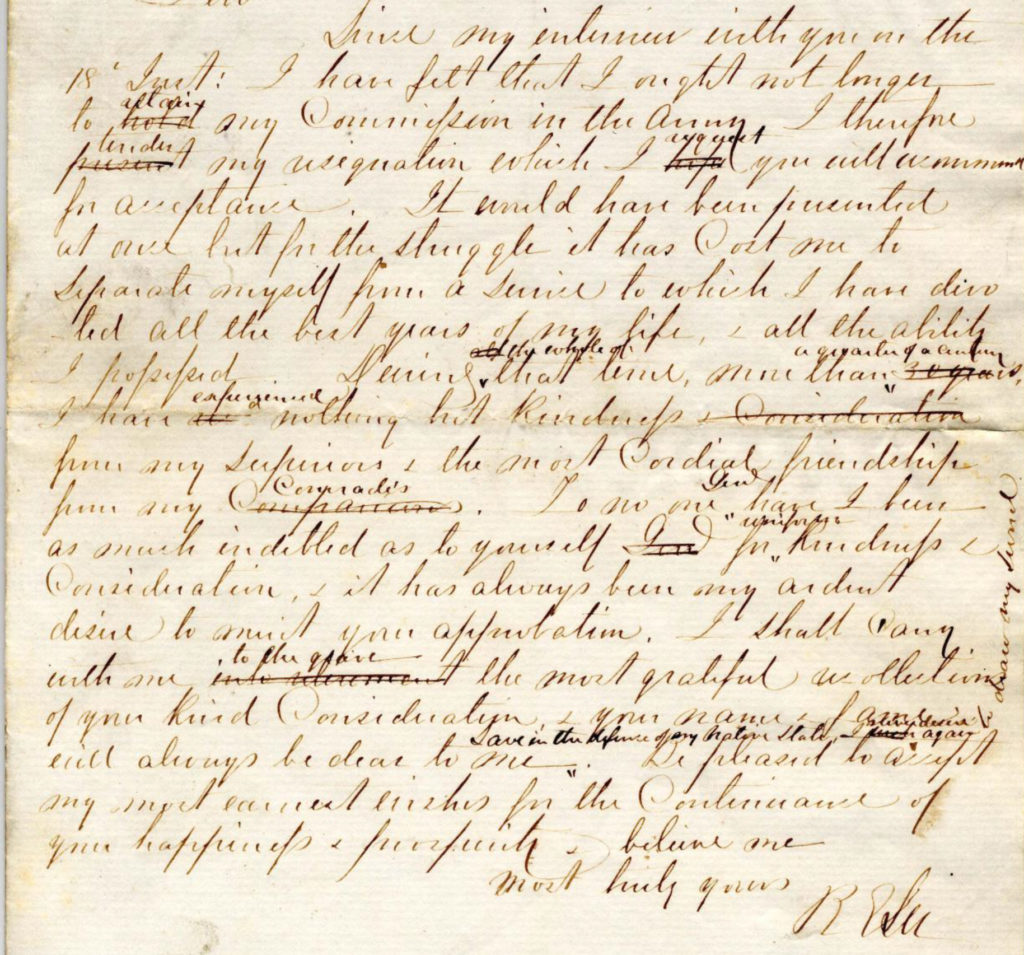 Examines Robert E. Lee's decision to resign by utilizing a draft copy of his resignation letter to General Winfield Scott.
---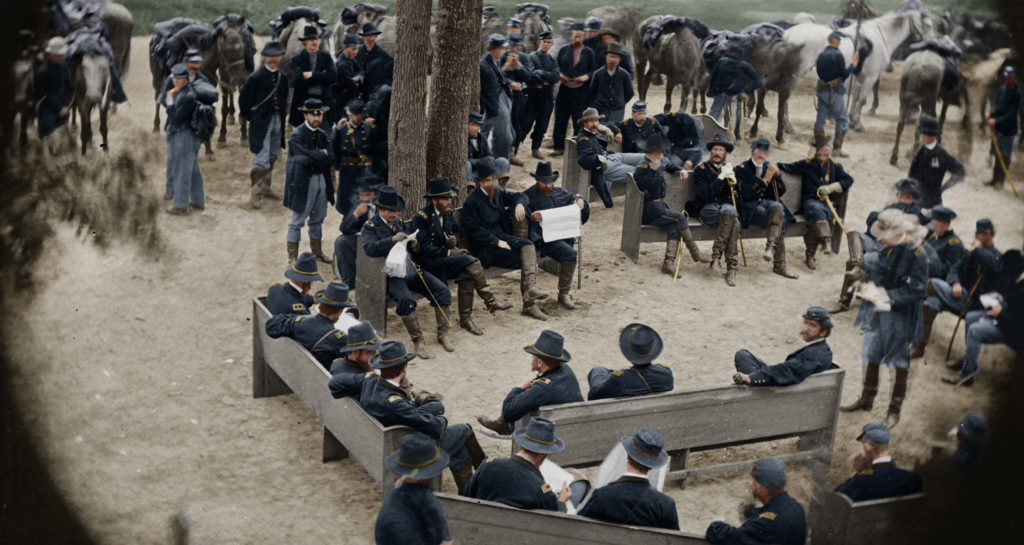 Examines the Battle of Gettysburg through the eyes of a Confederate soldier Edward Estes.
---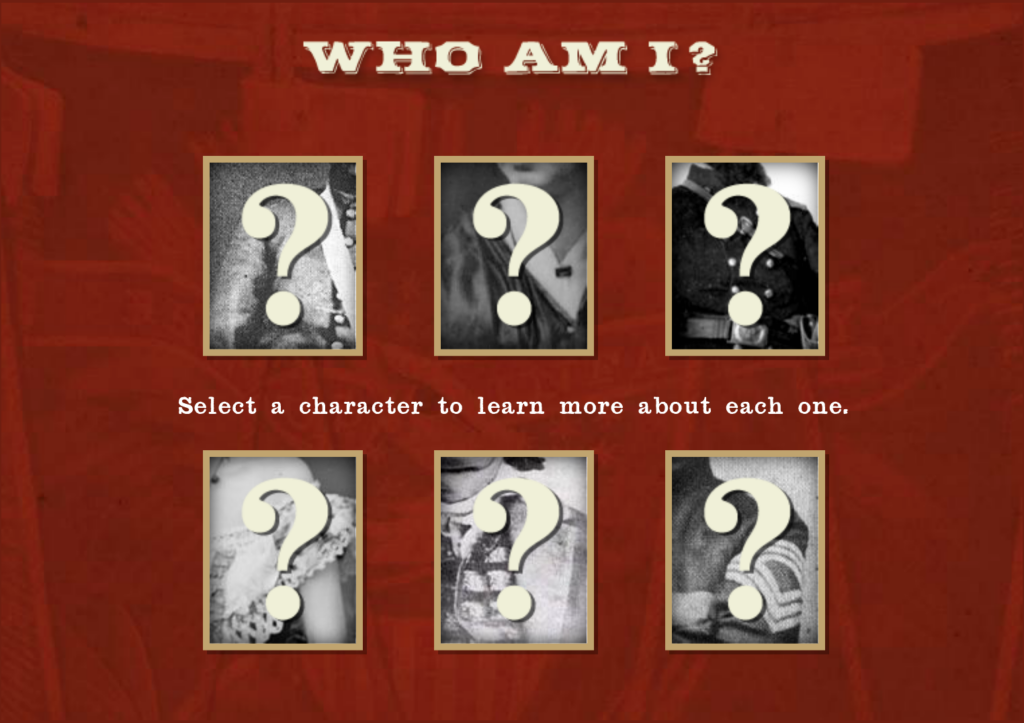 In the interactive game, students use clues and artifacts to discover the identities of seven mystery figures. Each figure represents a different role within the war.
via Smithsonian National Museum of American History
---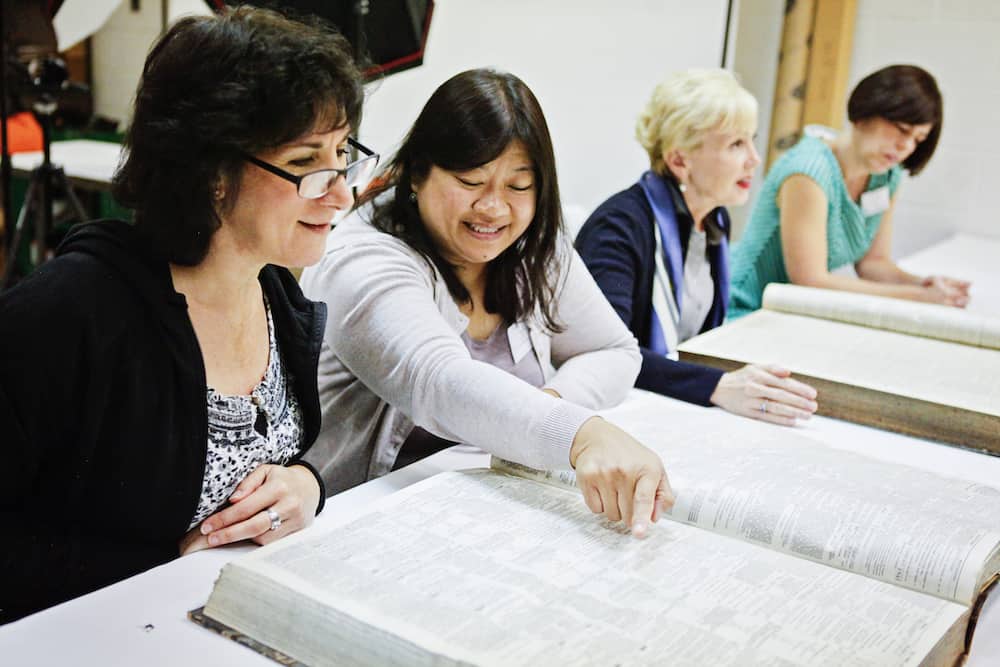 The source focuses mostly on the legacy abolitionist John Brown has left behind, using an actor interpreting John Brown's life and opinion of his actions. Context is given for "Bleeding Kansas" and the Harpers Ferry Raid.
via Smithsonian National Museum of American History
---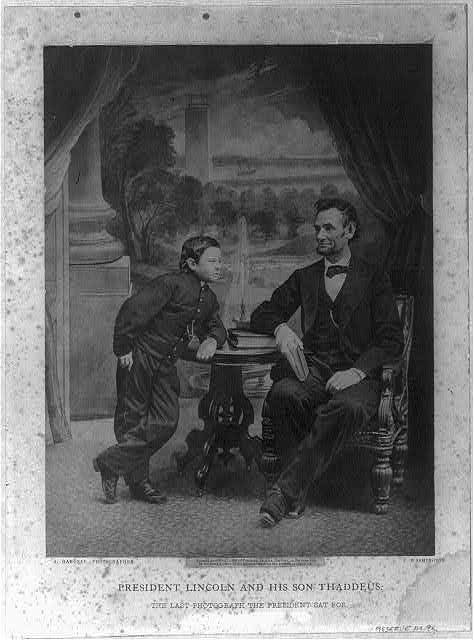 Using various resources, including a poem template and a biography, the lesson plan intends for students to discover more about Lincoln's personality and demeanor through the photos.
via National Endowment for the Humanities
---