For the Classroom
---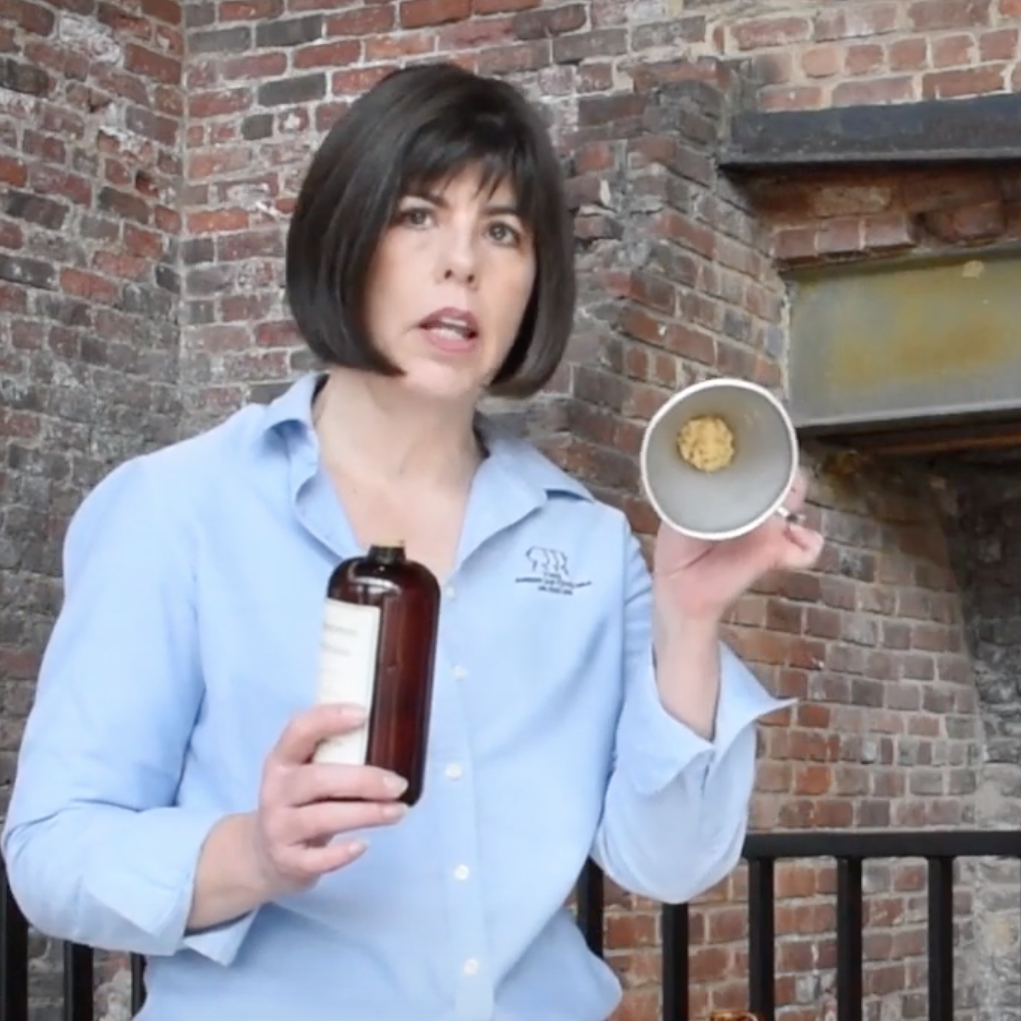 Despite the terrible challenges facing field surgeons and nurses, there were impressive advancements in military medicine during the War. Join Joseph and Kelly as they delve into some of these advancements as well as the reasons behind the striking death toll.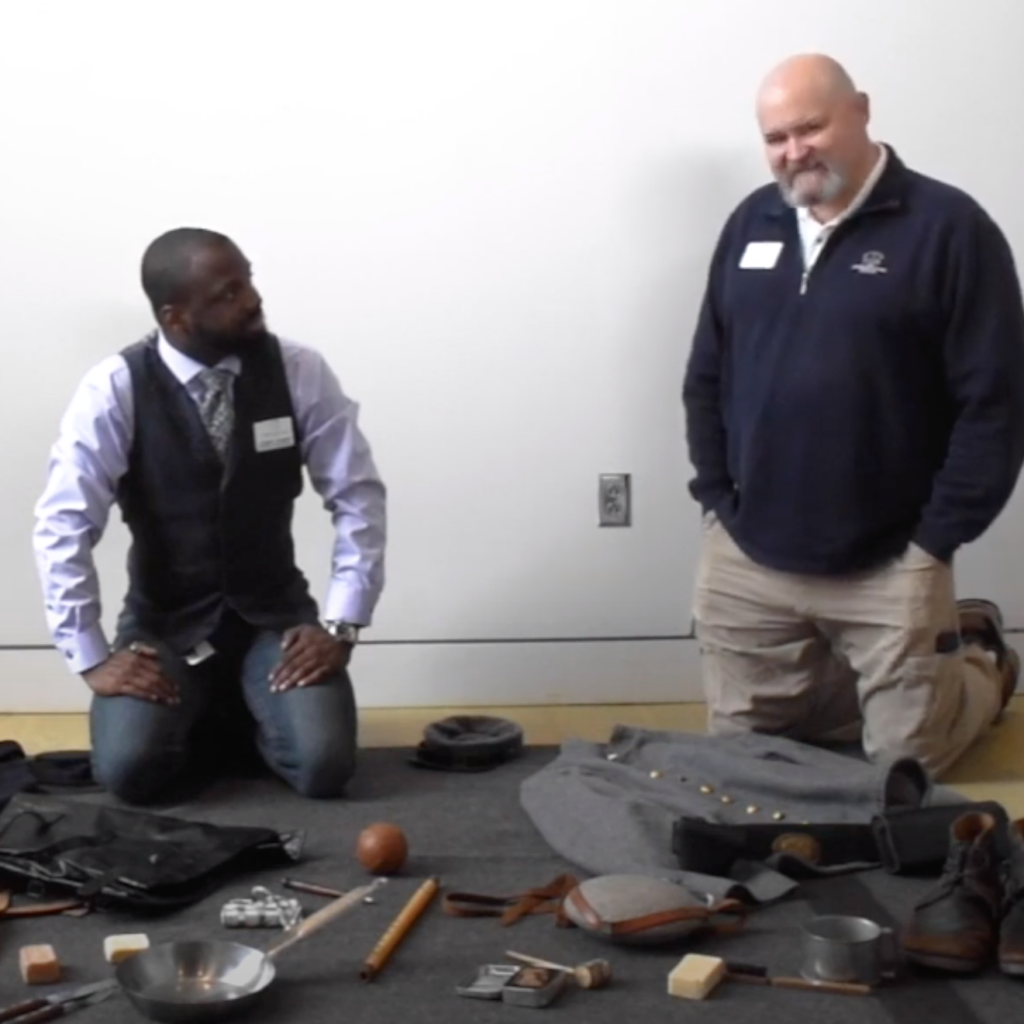 Many men were away from home for the first time.Was living in the camp any safer than fighting on the battlefield? Experience some of what filled a soldier's day from recruitment to drill practice, and witness a demonstration firing of a rifle-musket.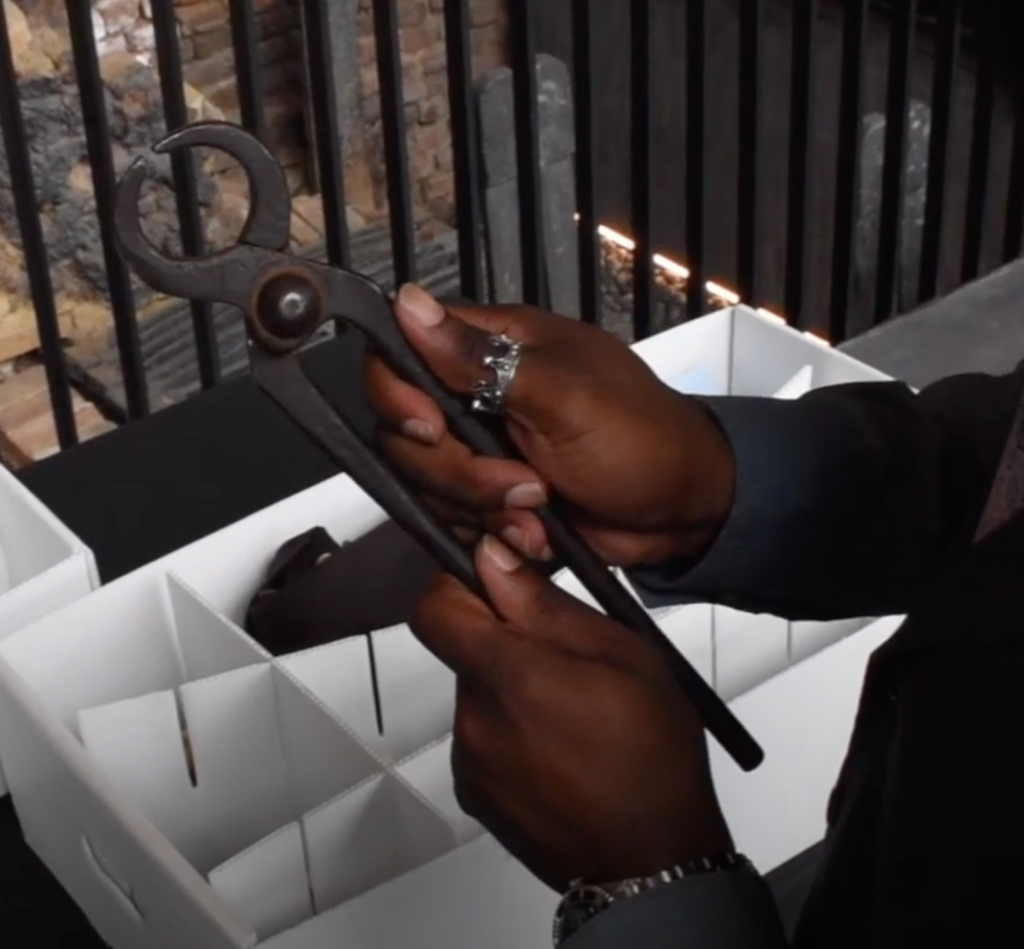 This program invites students investigate reproduction artifacts relating to actual and diverse people who lived during the Civil War and to explore their lives through their possessions. Discover a variety of true stories from the Civil War from a different point of view.
Guided Tours
---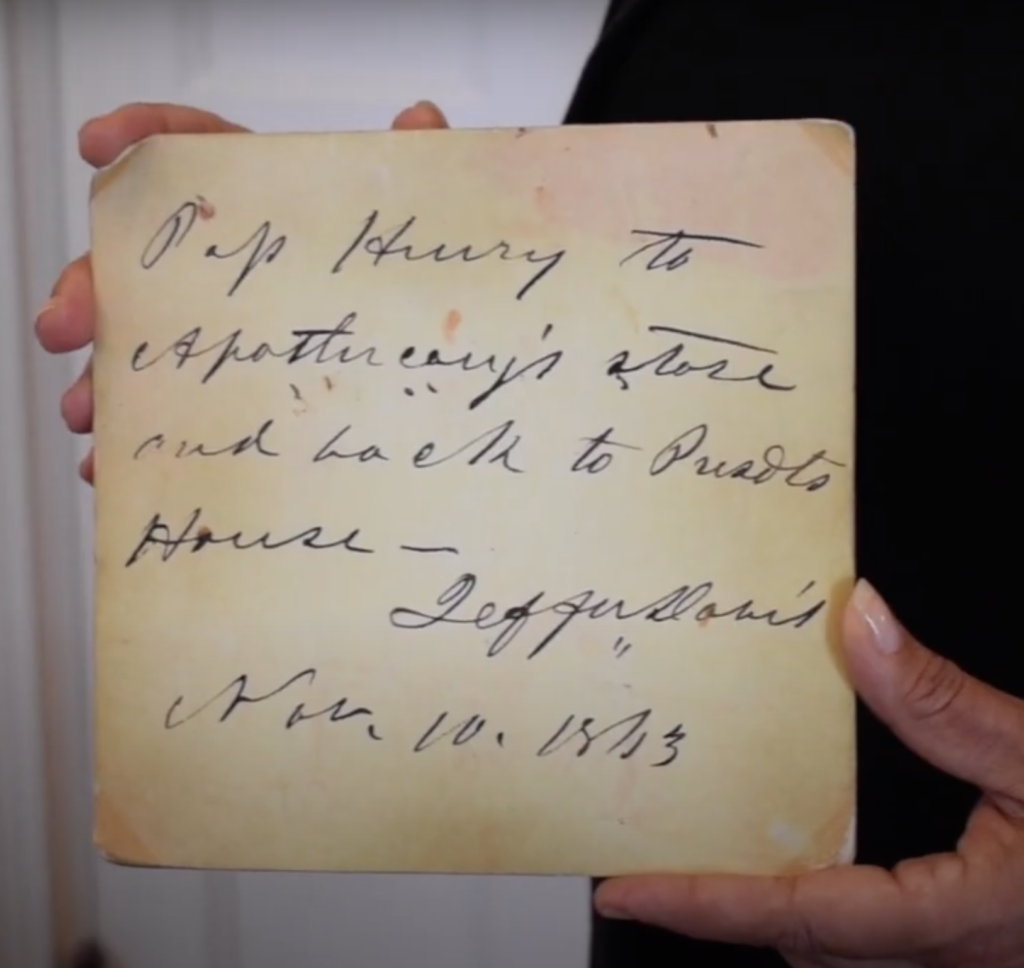 The White House of the Confederacy was home to Jefferson Davis and his family during the Civil War. But it was a place where many others lived and worked. Join Joseph and Ana as they explore the lived experience of both the enslaved and free staff at the mansion on Clay Street.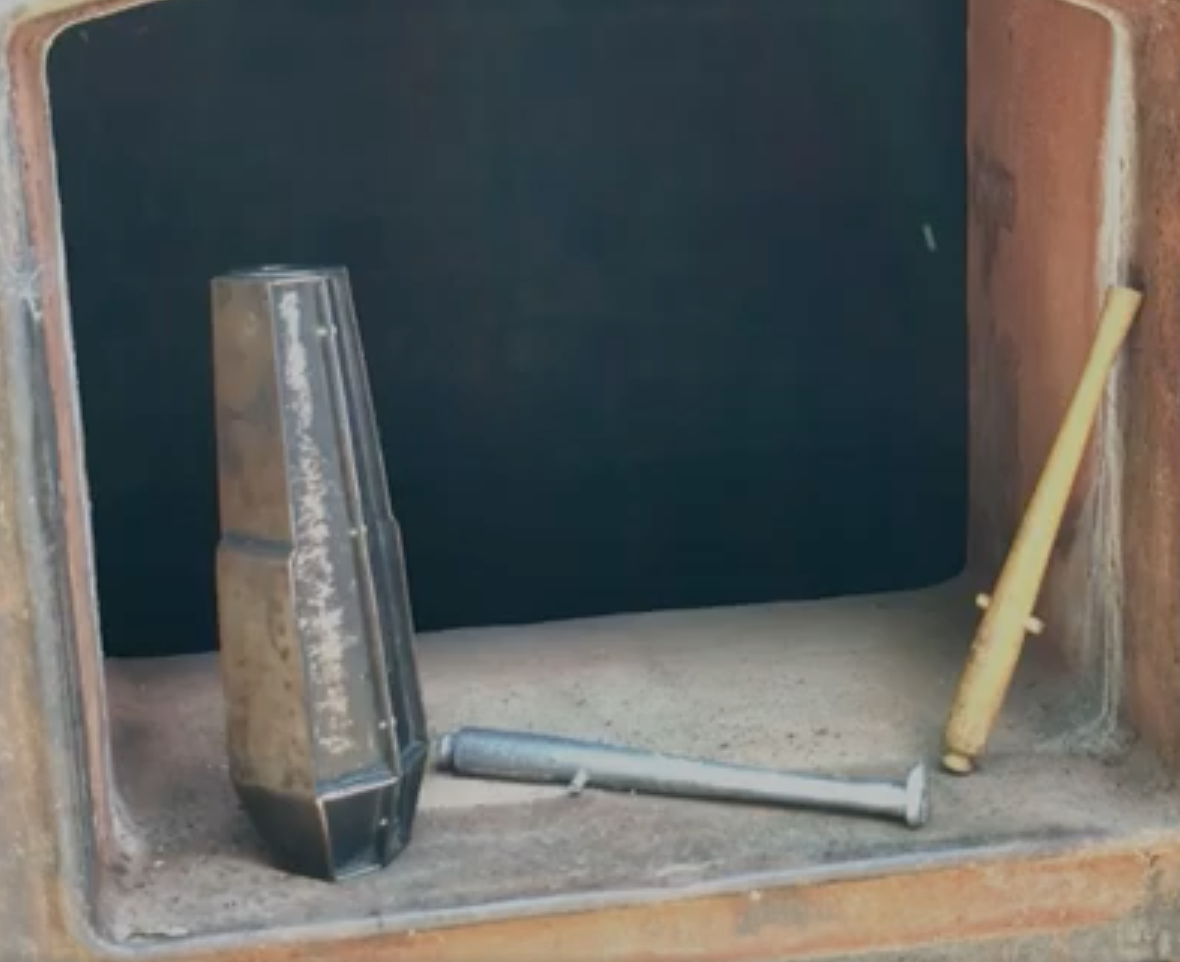 Join Joseph and Morgan as they tour the grounds of what was once the Tredegar Ironworks and explore the power behind its history.