Homefront
The American Civil War wasn't isolated to the battlefield. Dive into the war effected the folks at home.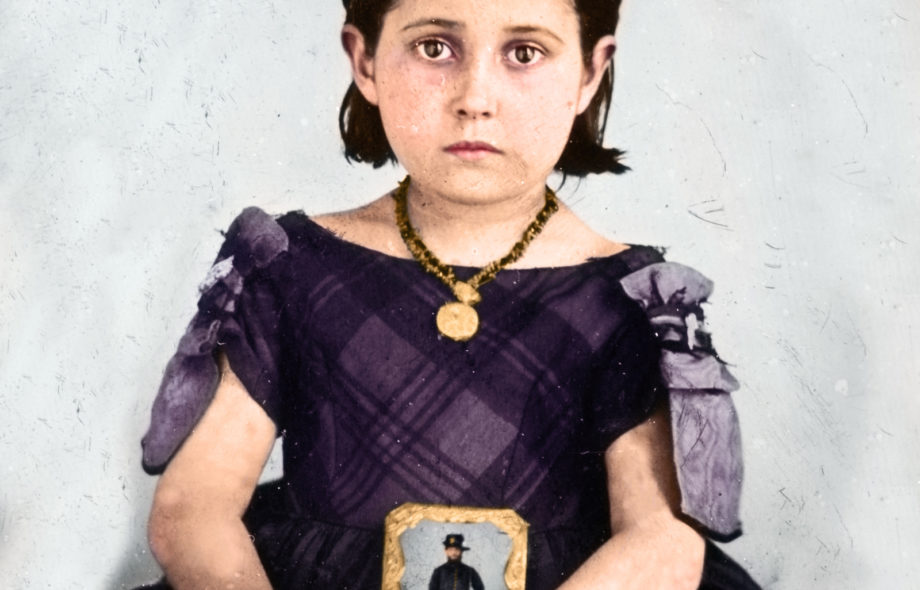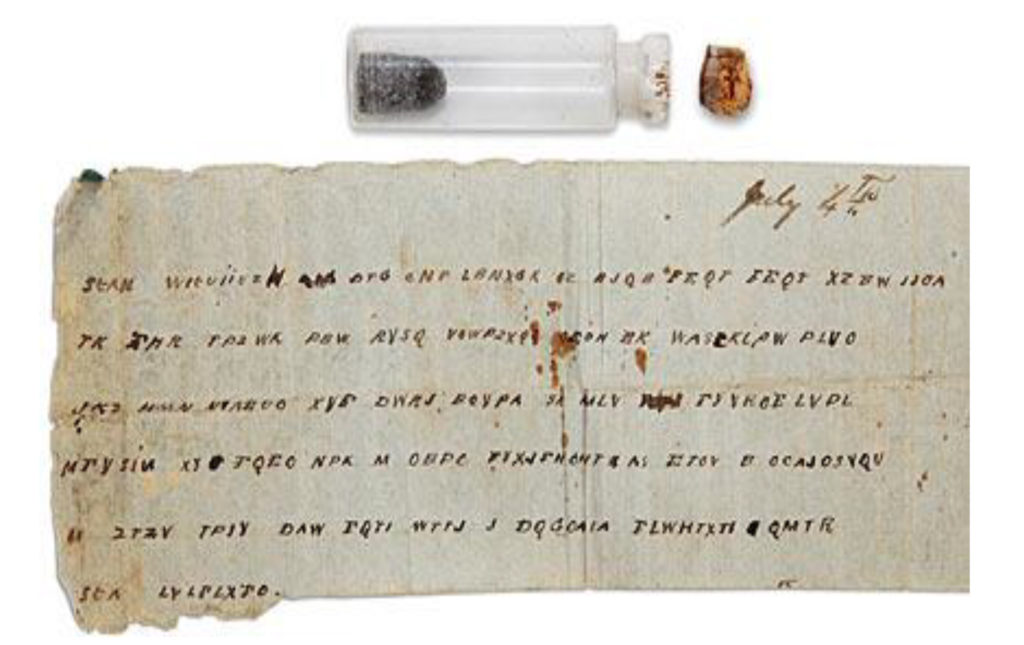 Examines the toll the siege of Vicksburg took on civilians.
---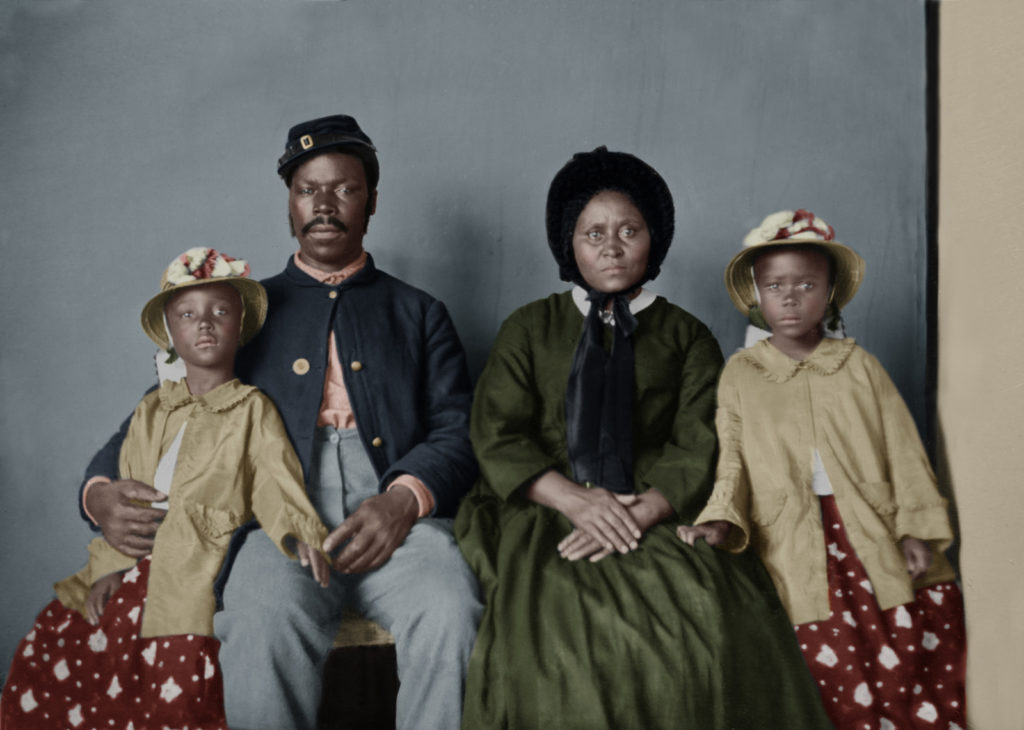 This lesson includes and an invitation to an emancipation celebration, a photo of emancipation oak, a transcript and an excerpted transcript of the Emancipation Proclamation.
---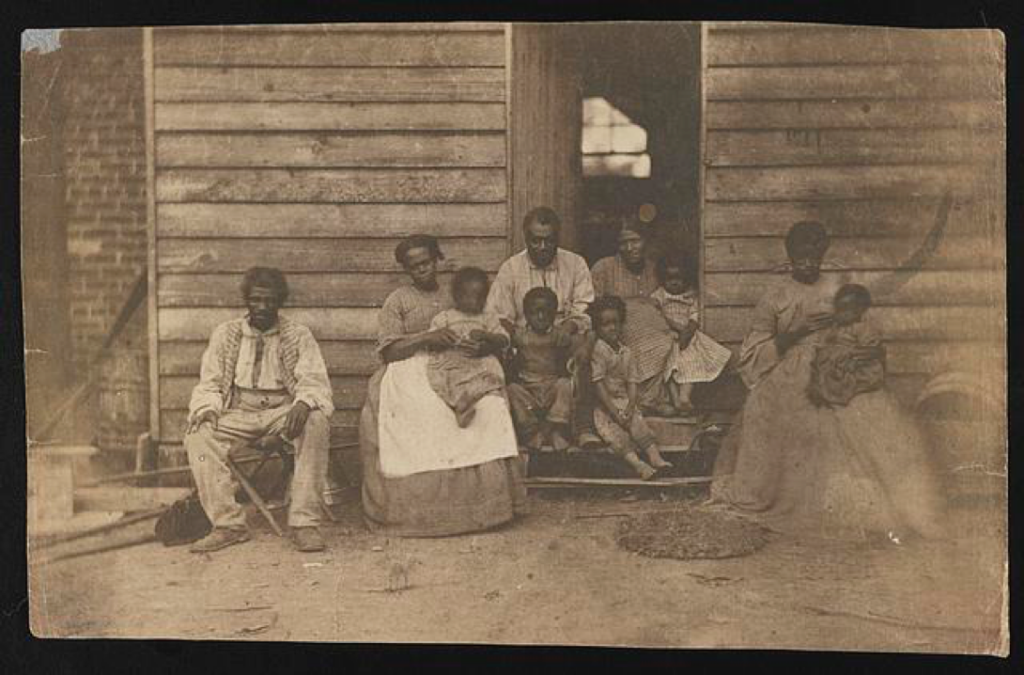 Through infographics and newspaper clippings, explore the role that family and kinship ties played in helping enslaved people cope with the condition of slavery, as well as what challenges people faced with finding and rebuilding their families after emancipation.
---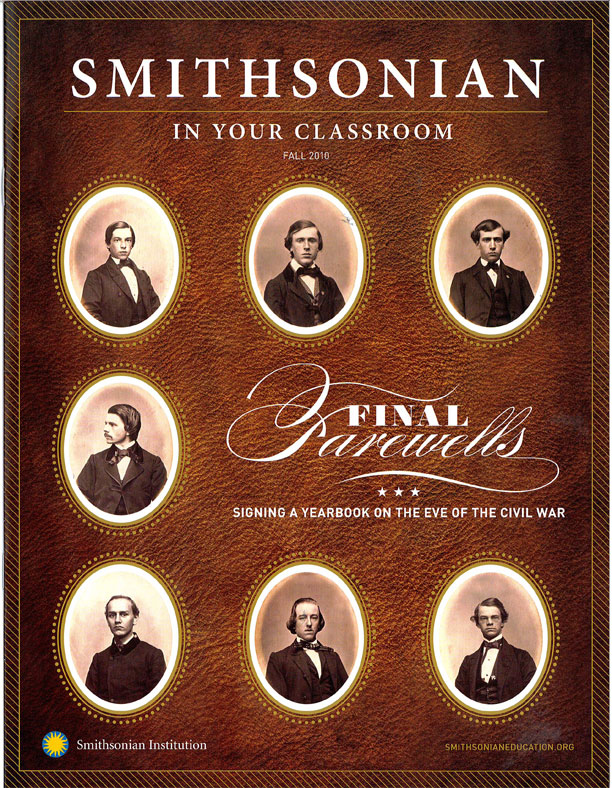 The lesson plan focuses on the politically charged farewell messages within the book, and implements a timeline to explain how tense the political climate was through McNeel's college years.
via Smithsonian National Museum of American History
---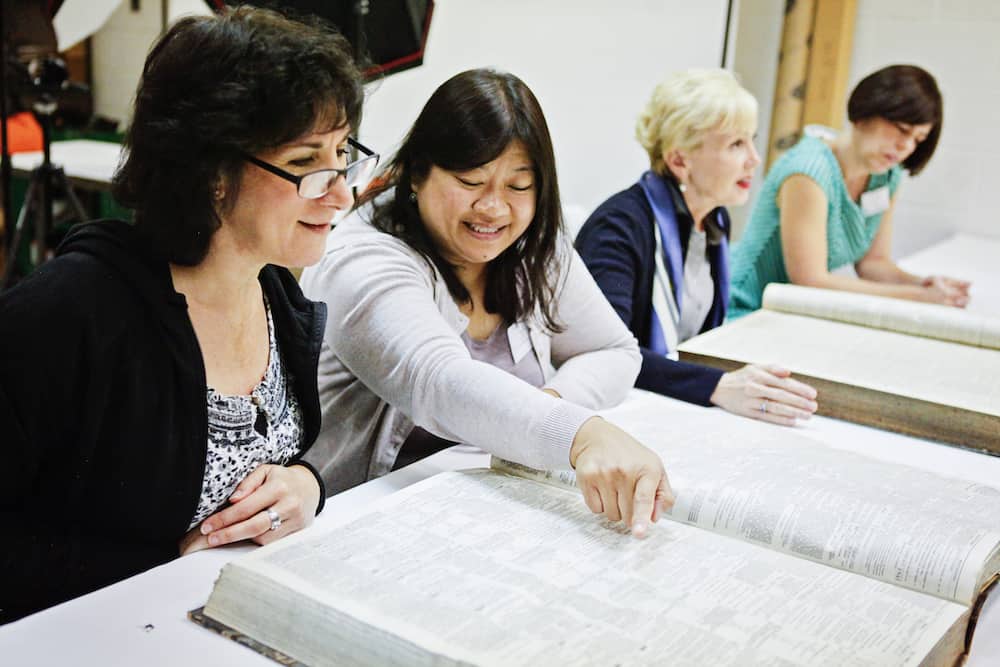 The goal is for students to understand each role through the clothing worn by women, including planned activities surrounding hands-on experience with fabrics of the time.
via Smithsonian National Museum of American History