Slavery
Educator to assist you with teaching about the history of American slavery in the classroom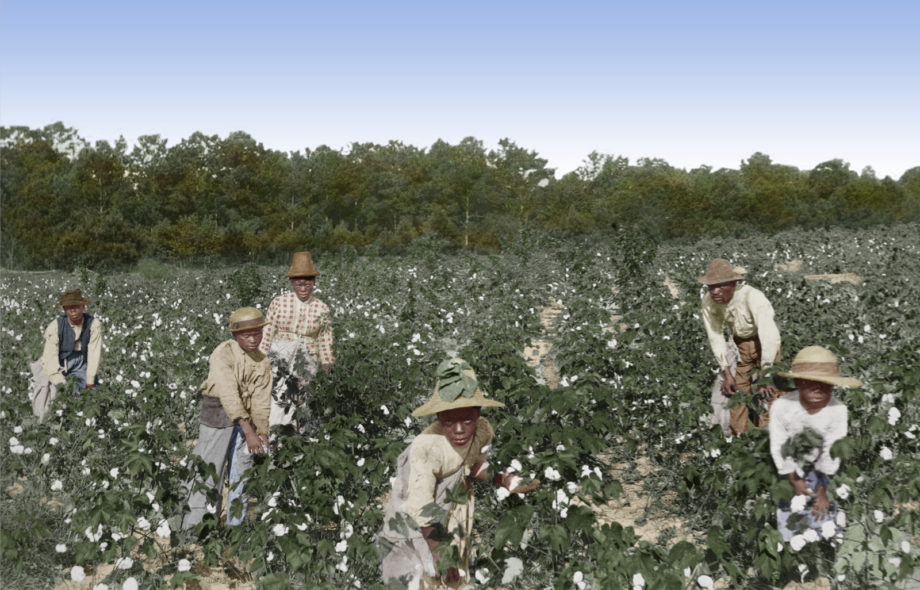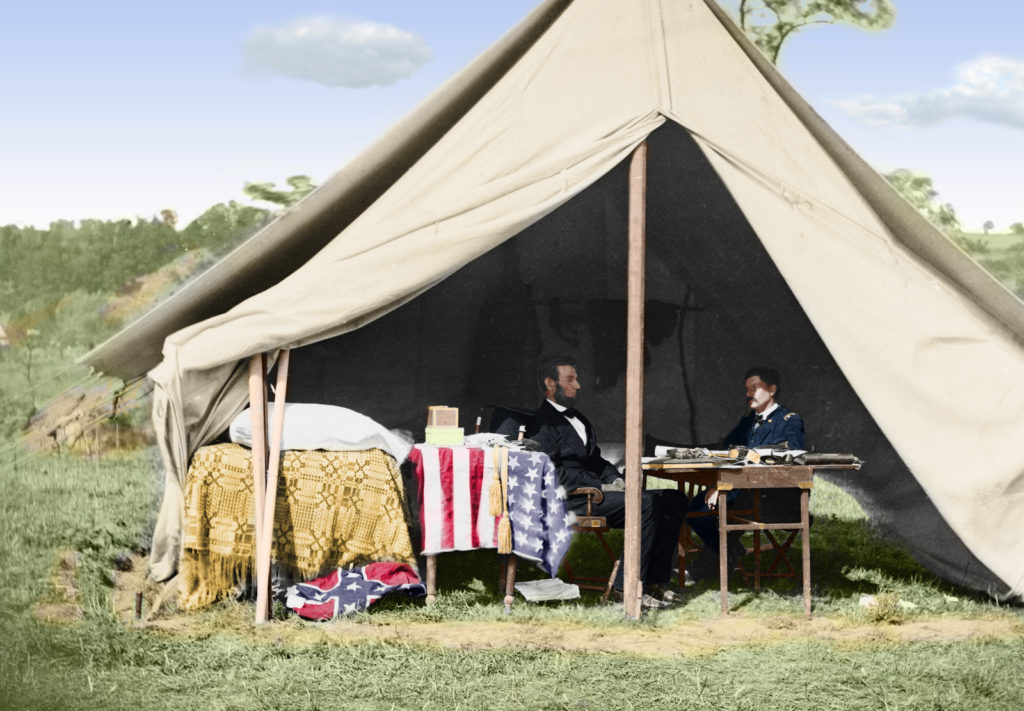 Examines Virginia's secession through the eyes of James Thomas Petty, a young Virginian living in Washington D.C. at the time.
---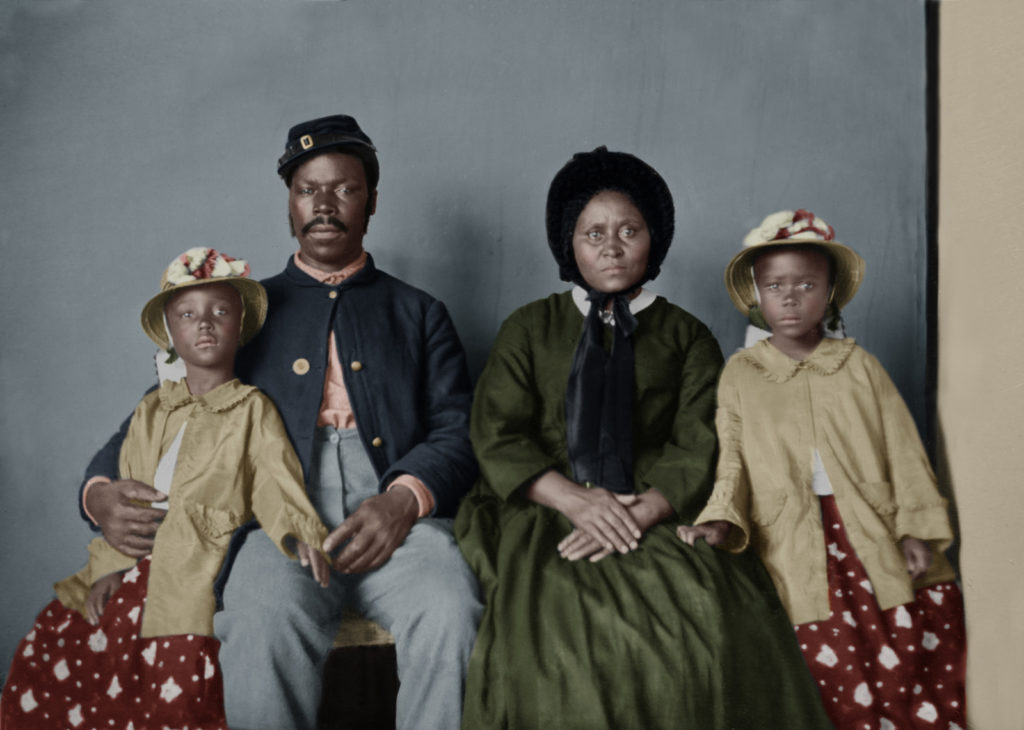 This lesson includes and invitation to an emancipation celebration, a photo of emancipation oak, a transcript and an excerpted transcript of the Emancipation Proclamation.
---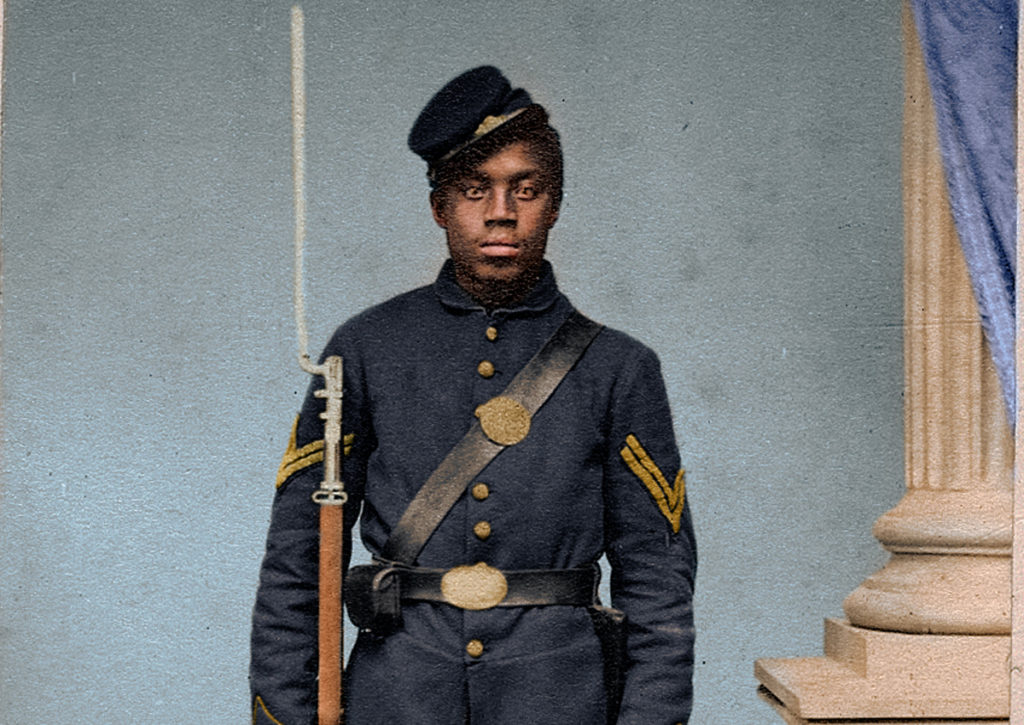 Examines the role and experiences of the USCTs.
---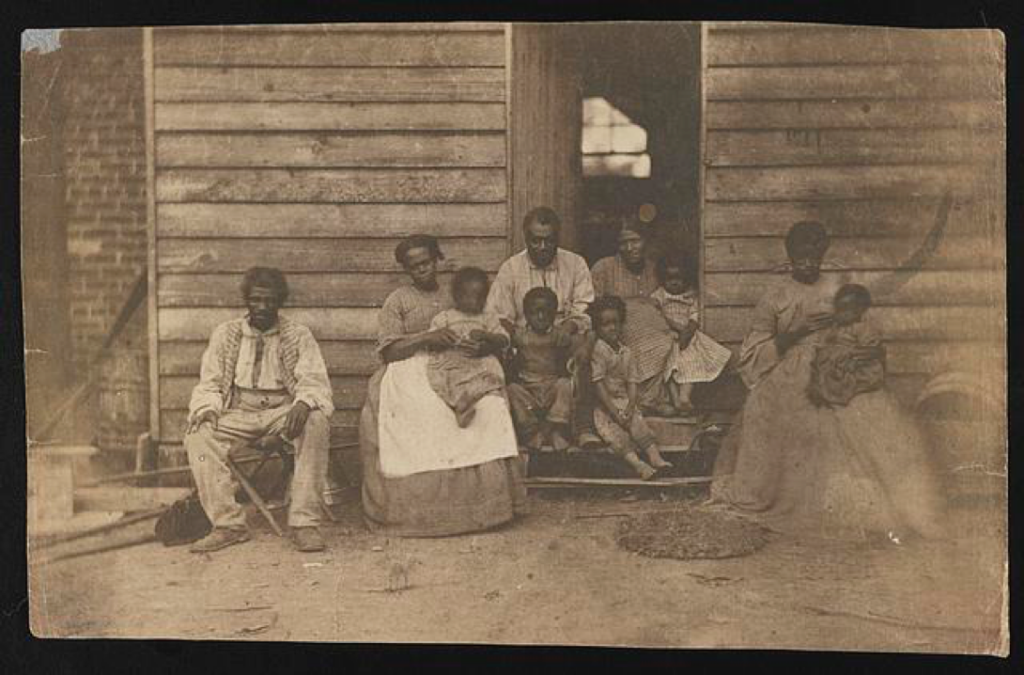 Through infographics and newspaper clippings, explore the role that family and kinship ties played in helping enslaved people cope with the condition of slavery, as well as what challenges people faced with finding and rebuilding their families after emancipation.
---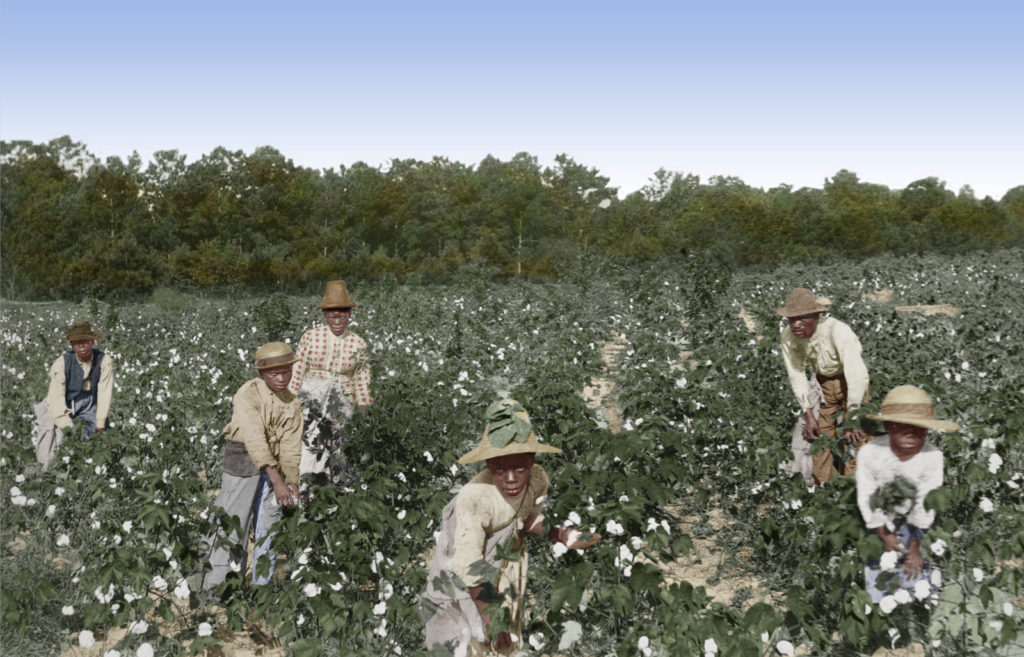 Discover the origins of universal citizenship for people born in the U.S. and how that birthright principle continues to impact national conversations about citizenship 150 years later.
---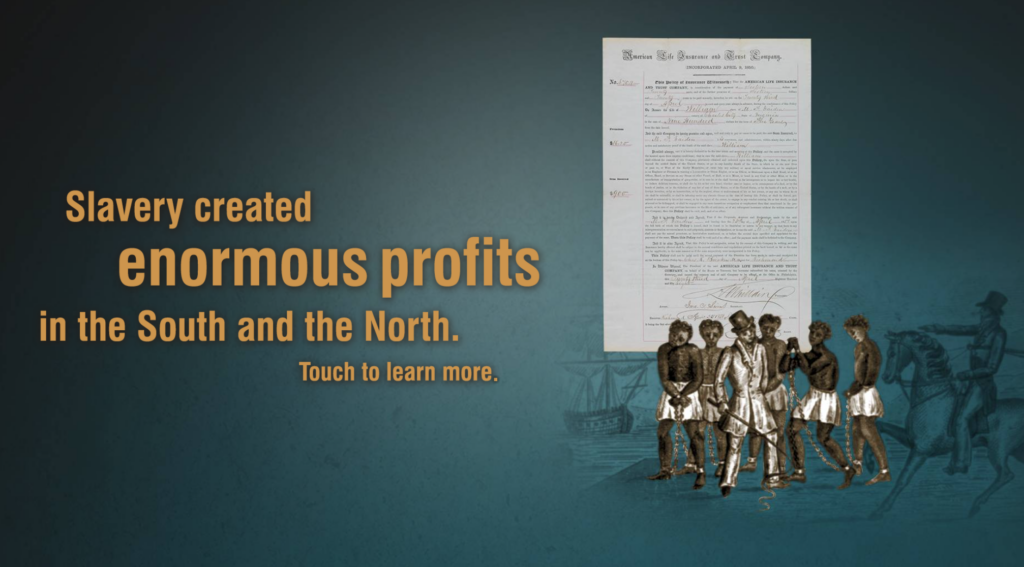 Learn more about the business of slavery by exploring four historic documents from the United States slave trade. Four primary source documents showing slavery as a business in America: Insurance Document, Tax Receipt, Bill of Sale, and a Ship's Manifest.
via Smithsonian National Museum of American History