Slavery
Educator to assist you with teaching about the history of American slavery in the classroom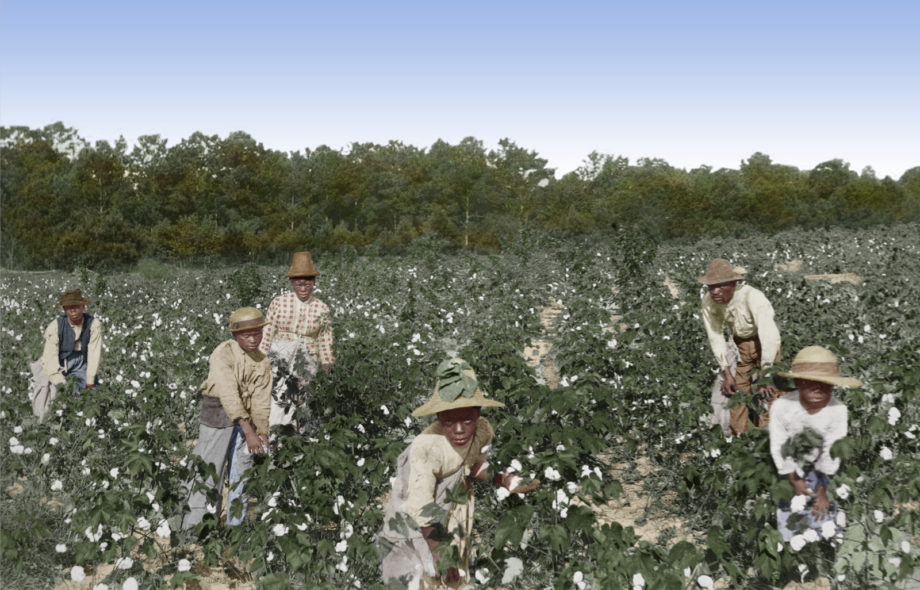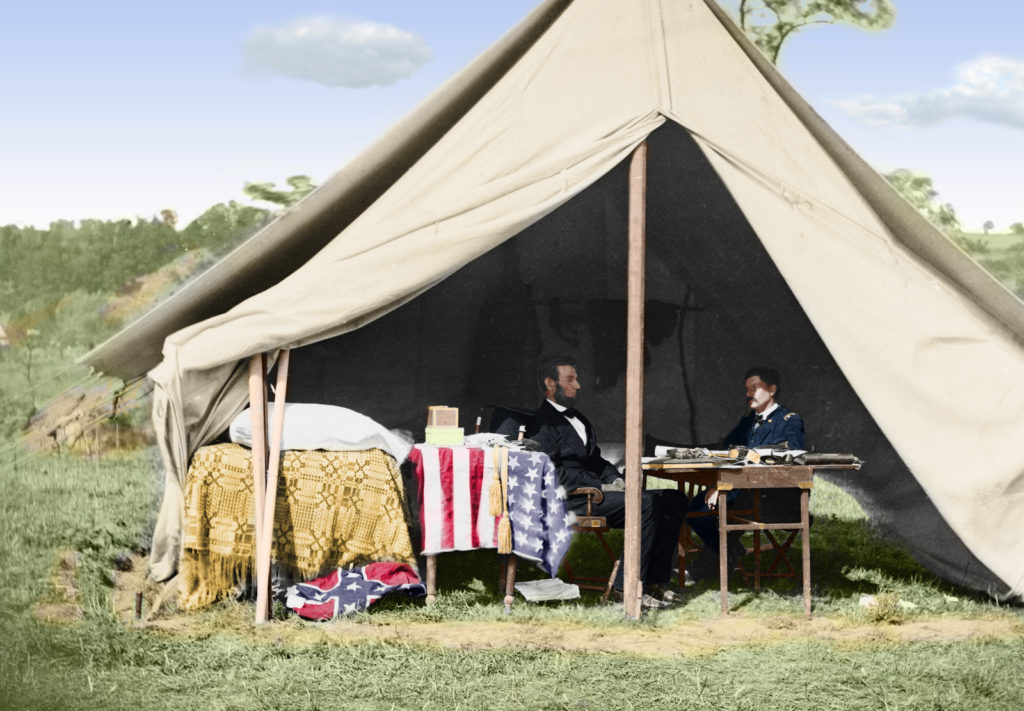 Examines Virginia's secession through the eyes of James Thomas Petty, a young Virginian living in Washington D.C. at the time.
---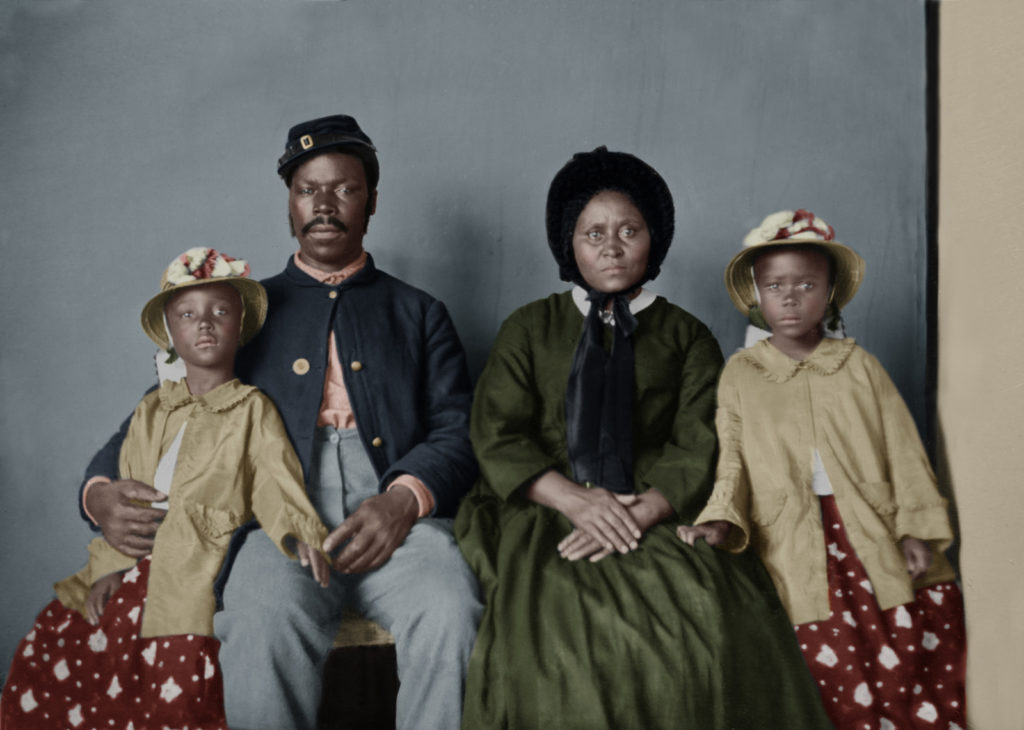 This lesson includes and invitation to an emancipation celebration, a photo of emancipation oak, a transcript and an excerpted transcript of the Emancipation Proclamation.
---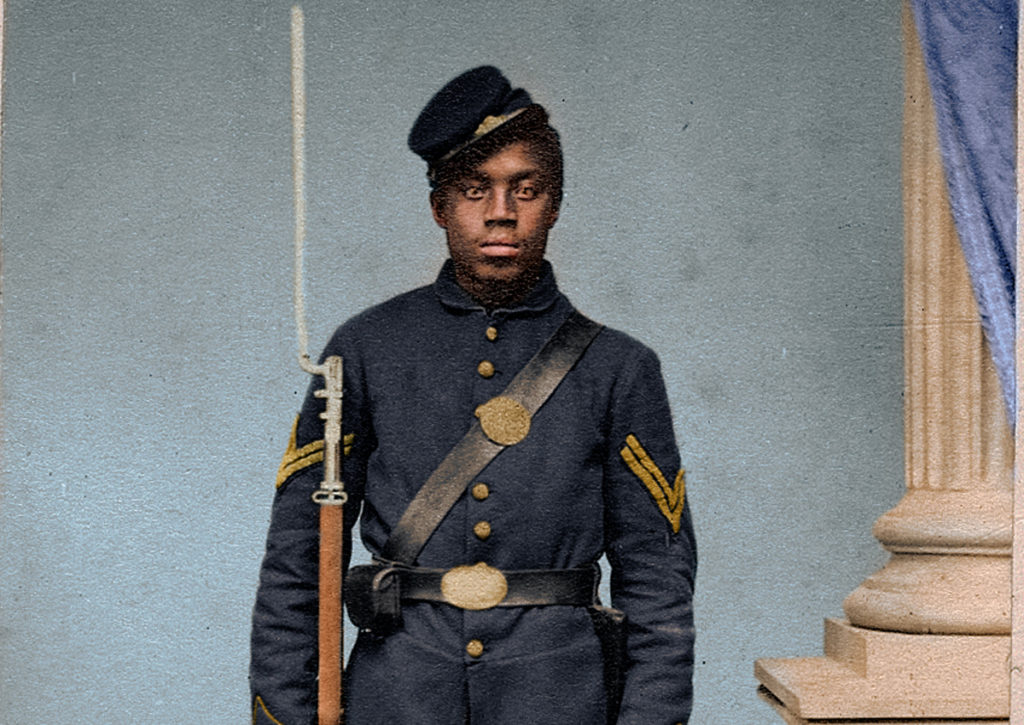 Examines the role and experiences of the USCTs.
---