African Americans
Educator resources covering African American experiences during the Civil War and beyond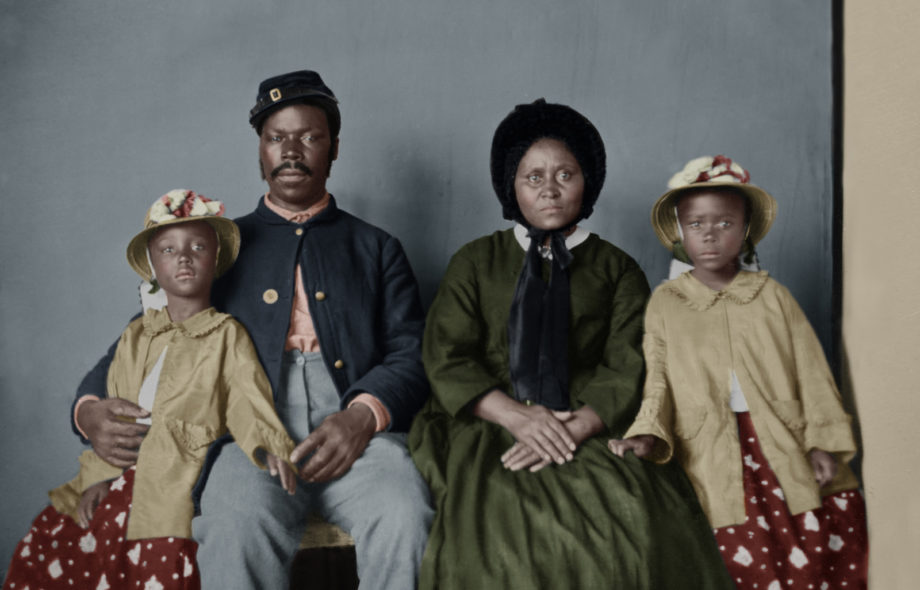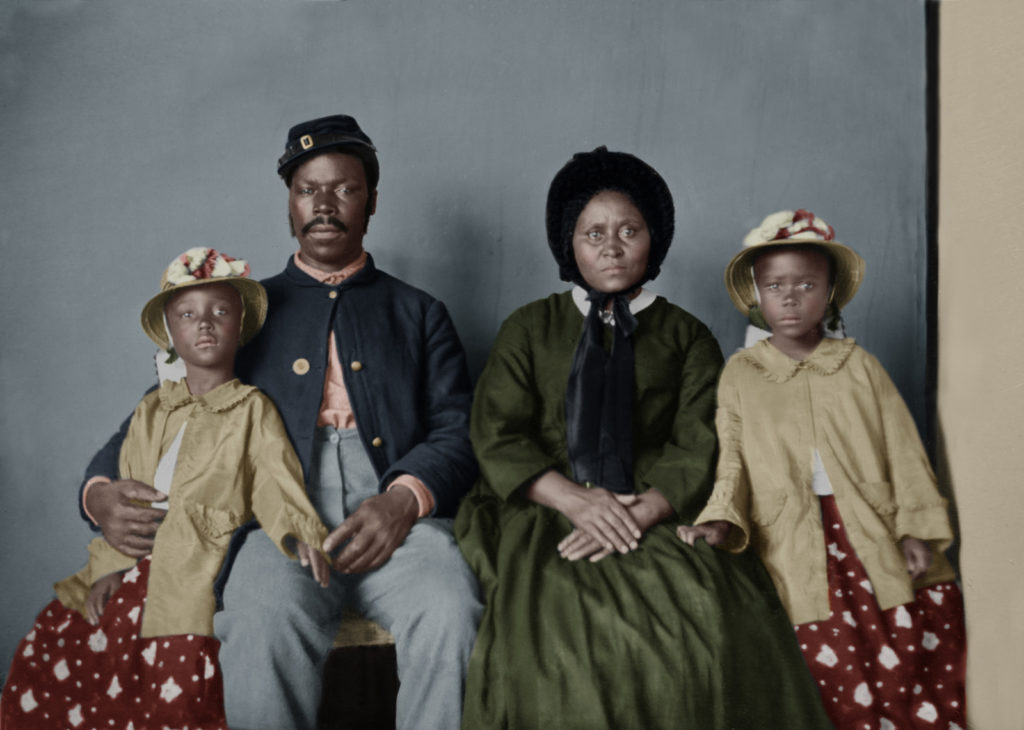 This lesson includes and invitation to an emancipation celebration, a photo of emancipation oak, a transcript and an excerpted transcript of the Emancipation Proclamation.
---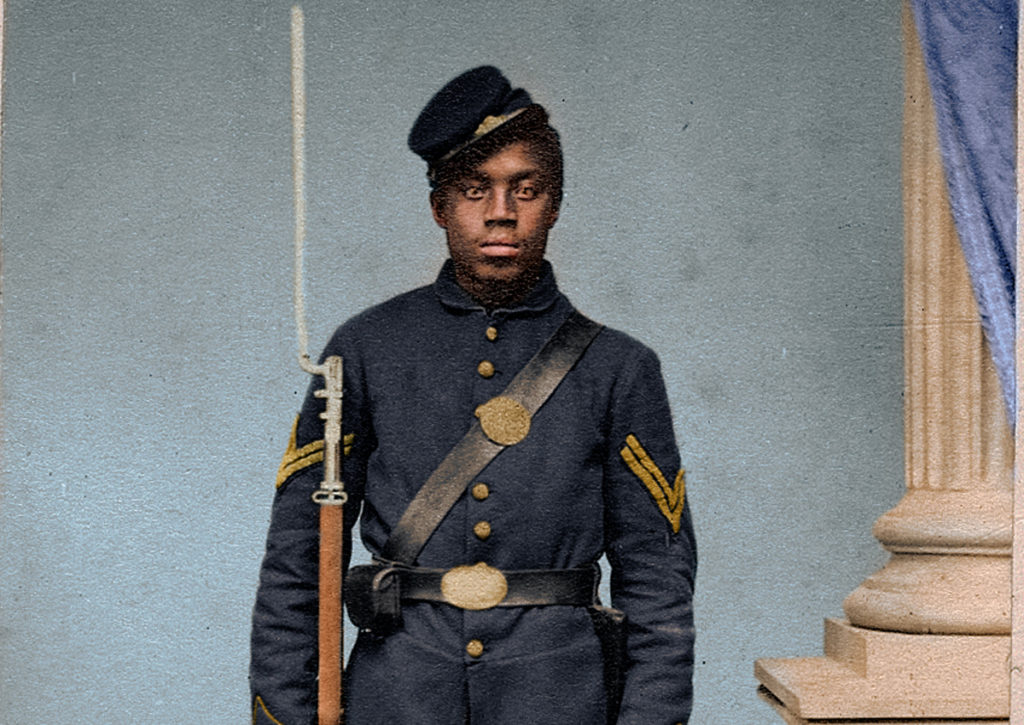 Examines the role and experiences of the USCTs.
---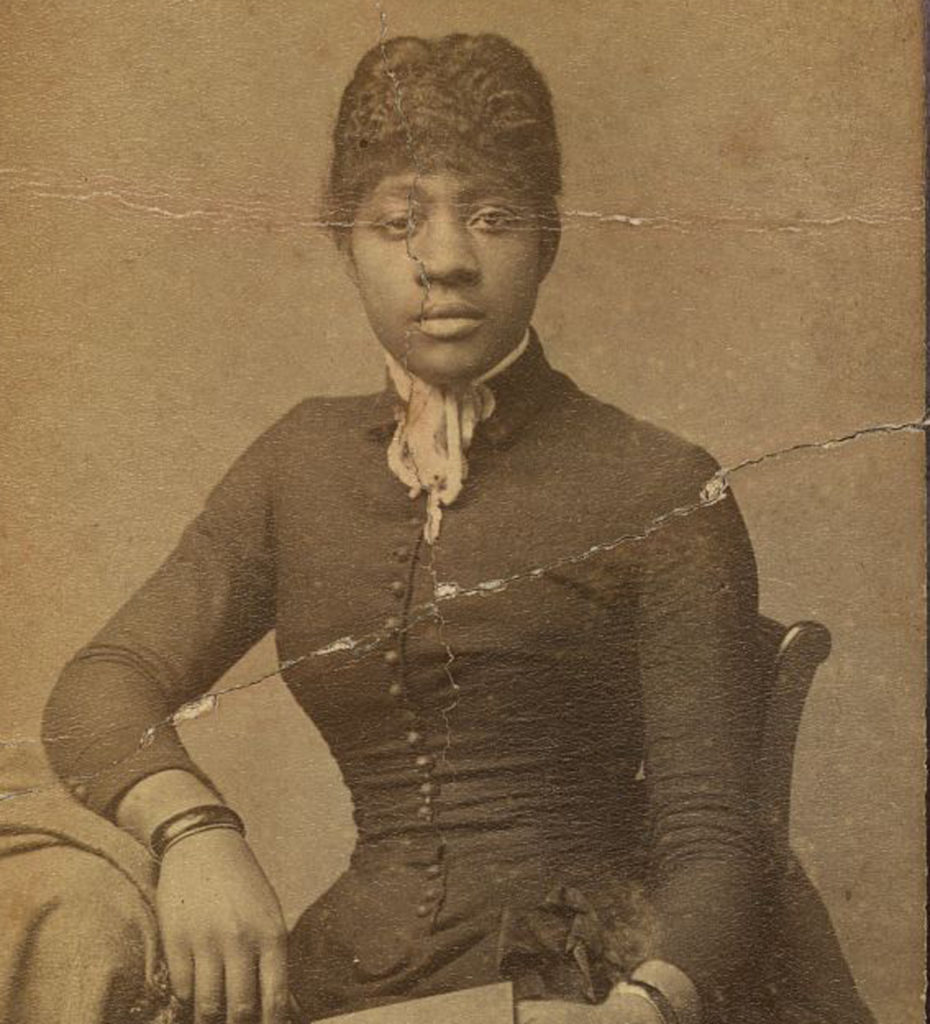 Explore the history of African American education through the stories of several Virginia educators. How did emancipation affect education? How have people fought for equal access to education in the United States?
---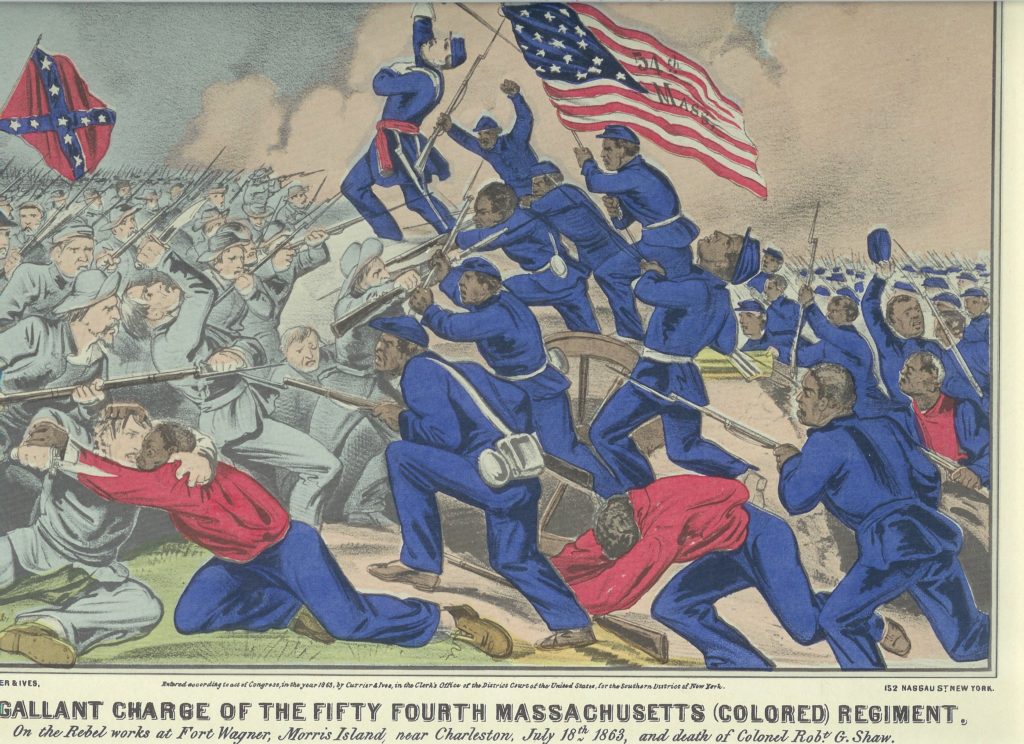 Explore the various ways African American people–enslaved and free, forced or by choice–contributed to the war effort. Using images and letters, delve into the lives of real people who were part of the Civil War.