African Americans
Educator resources covering African American experiences during the Civil War and beyond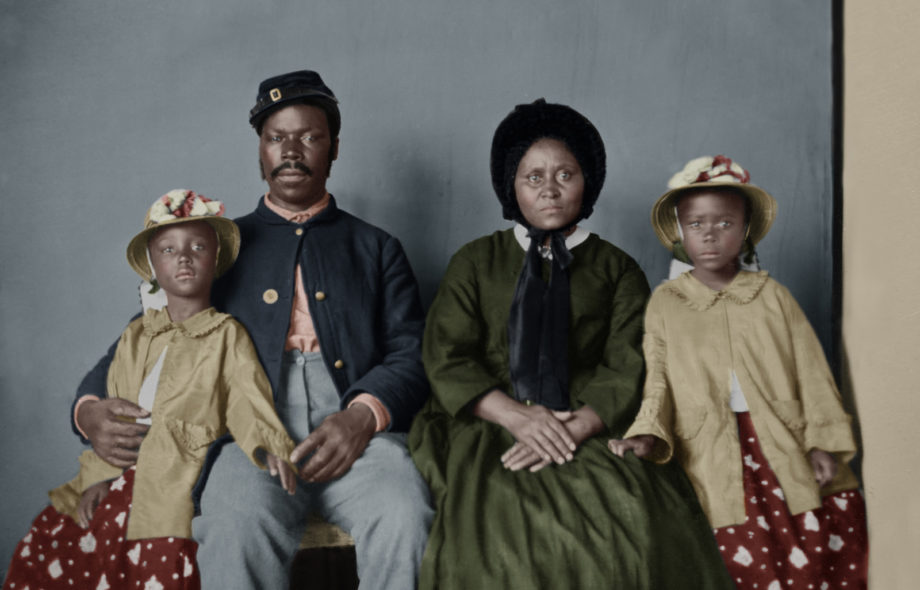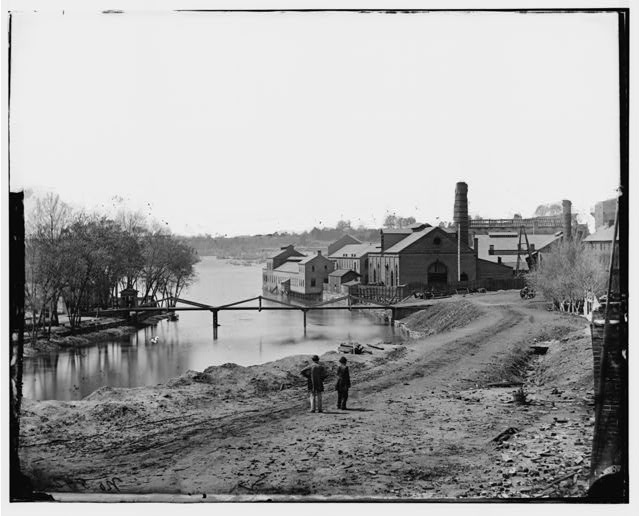 As one of the biggest industrial complexes in the South, Tredegar Iron Works did not operate on paid workers alone. Learn more about how the Civil War impacted the use of slave labor in industry.
---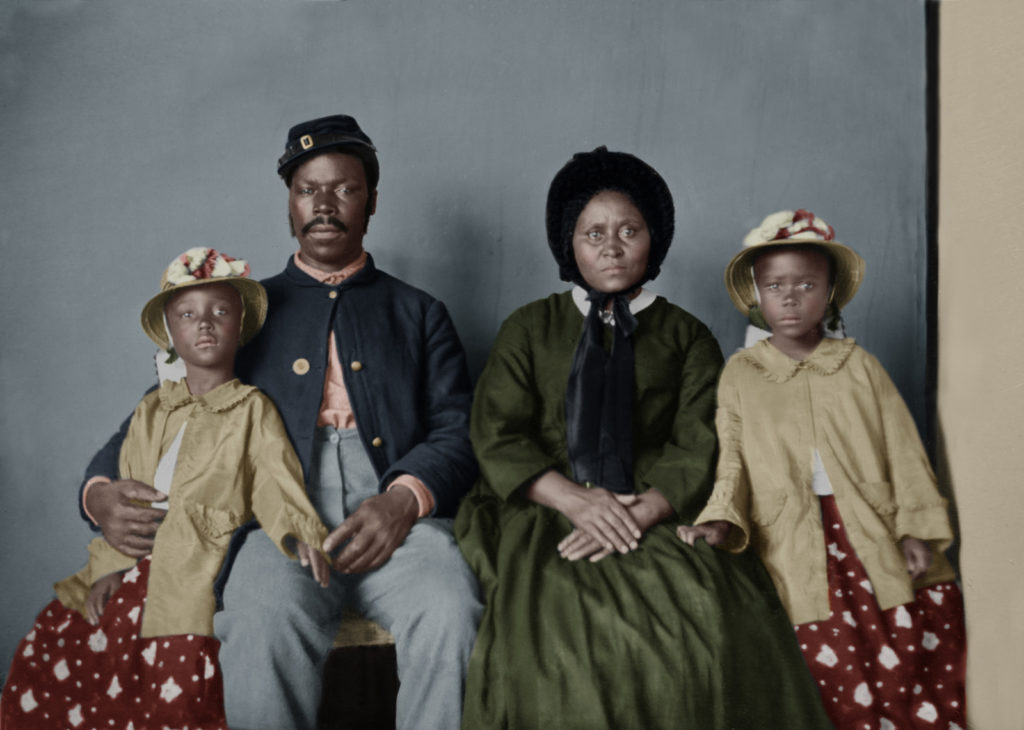 This lesson includes and invitation to an emancipation celebration, a photo of emancipation oak, a transcript and an excerpted transcript of the Emancipation Proclamation.
---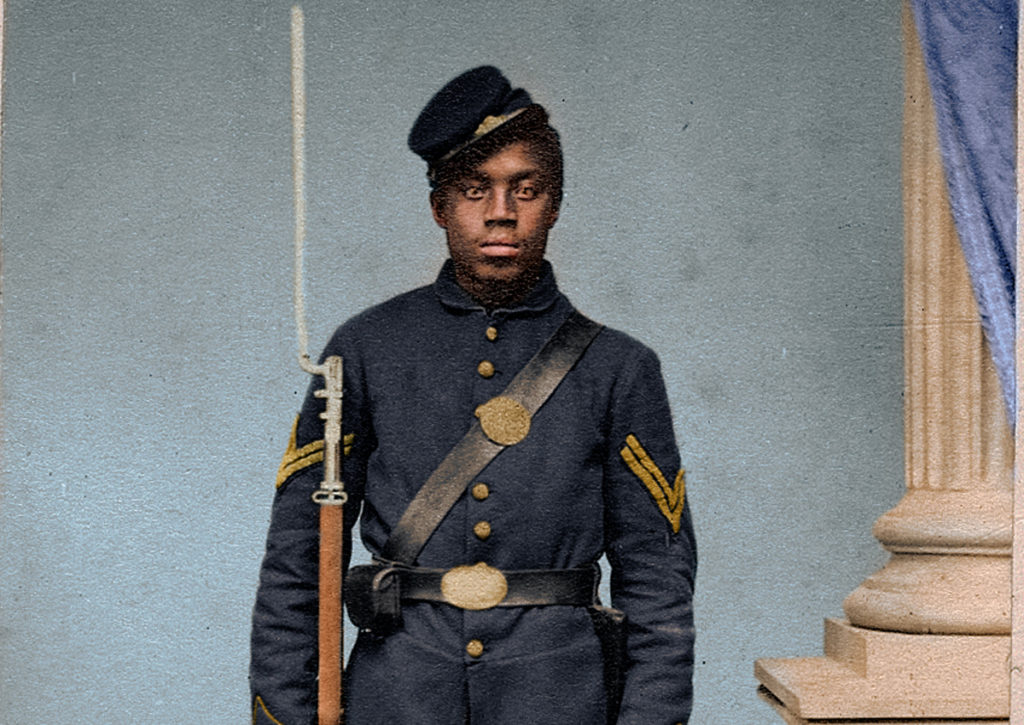 Examines the role and experiences of the USCTs.
---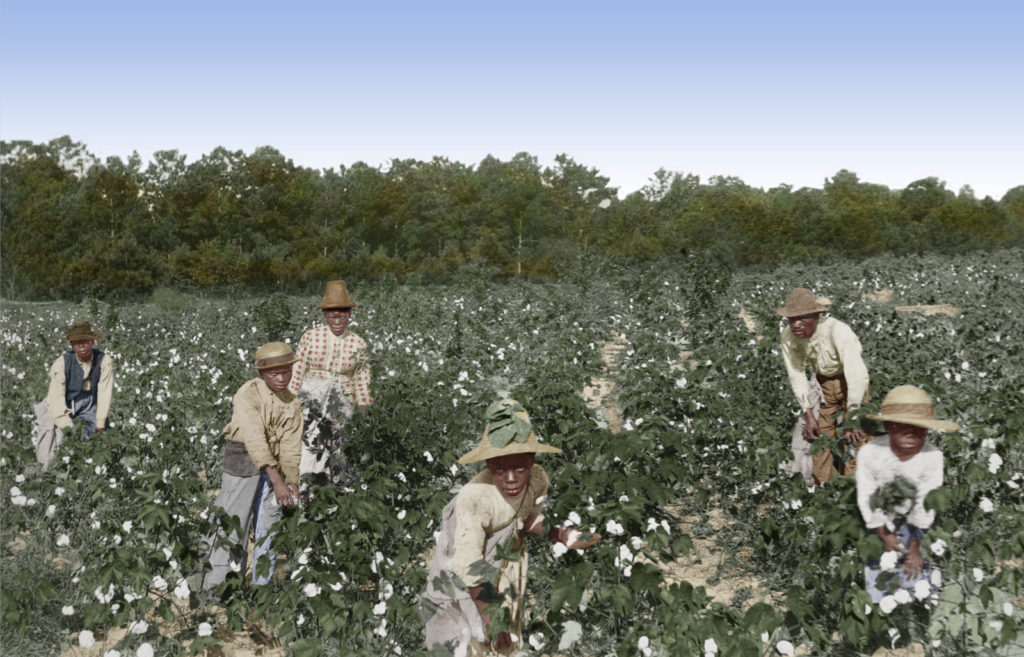 Discover the origins of universal citizenship for people born in the U.S. and how that birthright principle continues to impact national conversations about citizenship 150 years later.
---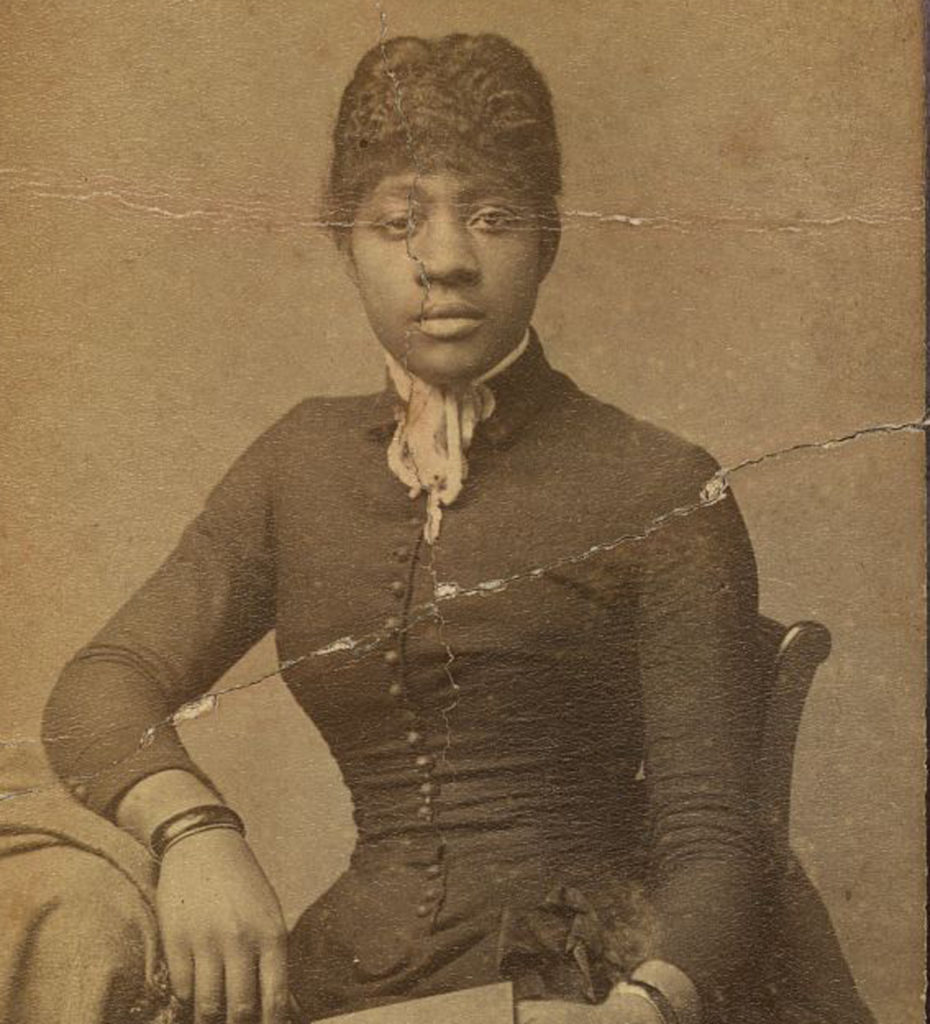 Explore the history of African American education through the stories of several Virginia educators. How did emancipation affect education? How have people fought for equal access to education in the United States?
---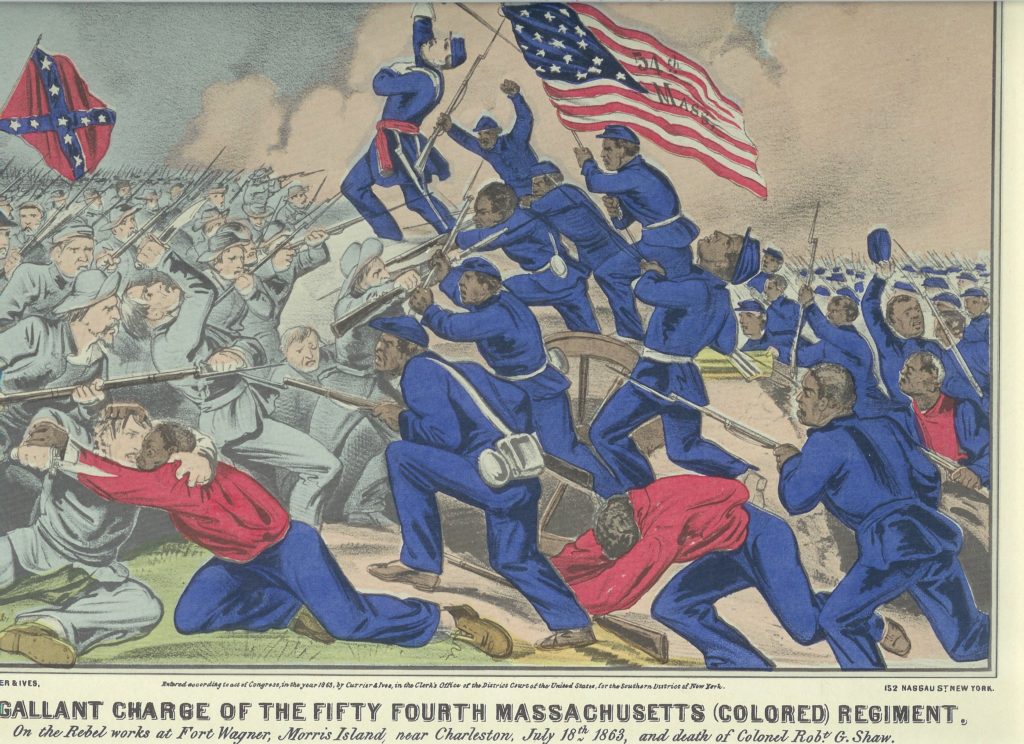 Explore the various ways African American people–enslaved and free, forced or by choice–contributed to the war effort. Using images and letters, delve into the lives of real people who were part of the Civil War.
---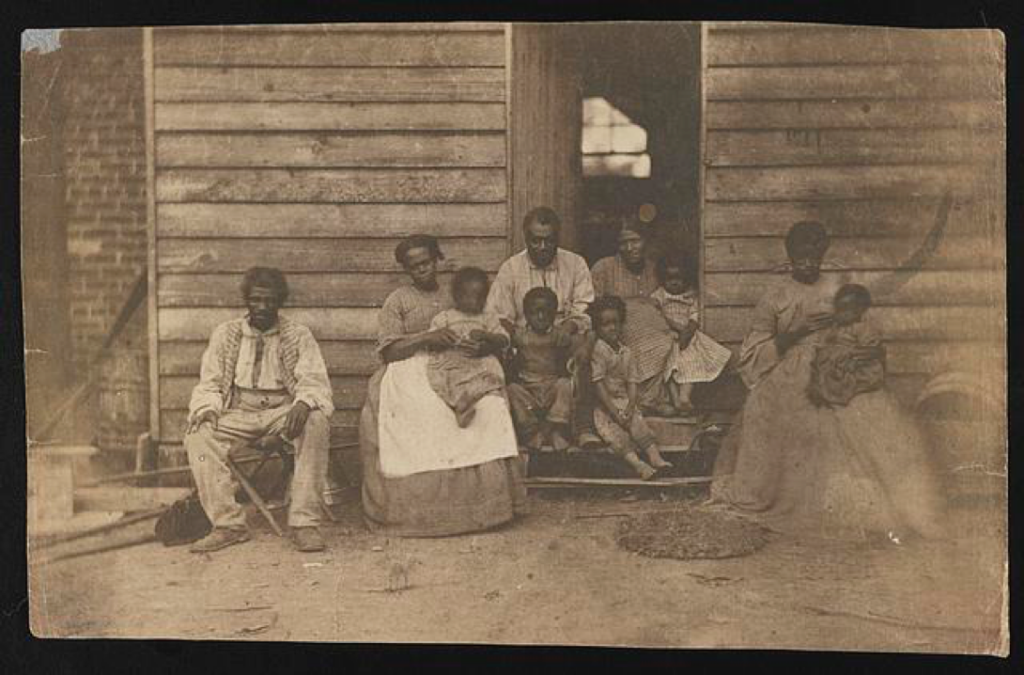 Through infographics and newspaper clippings, explore the role that family and kinship ties played in helping enslaved people cope with the condition of slavery, as well as what challenges people faced with finding and rebuilding their families after emancipation.
---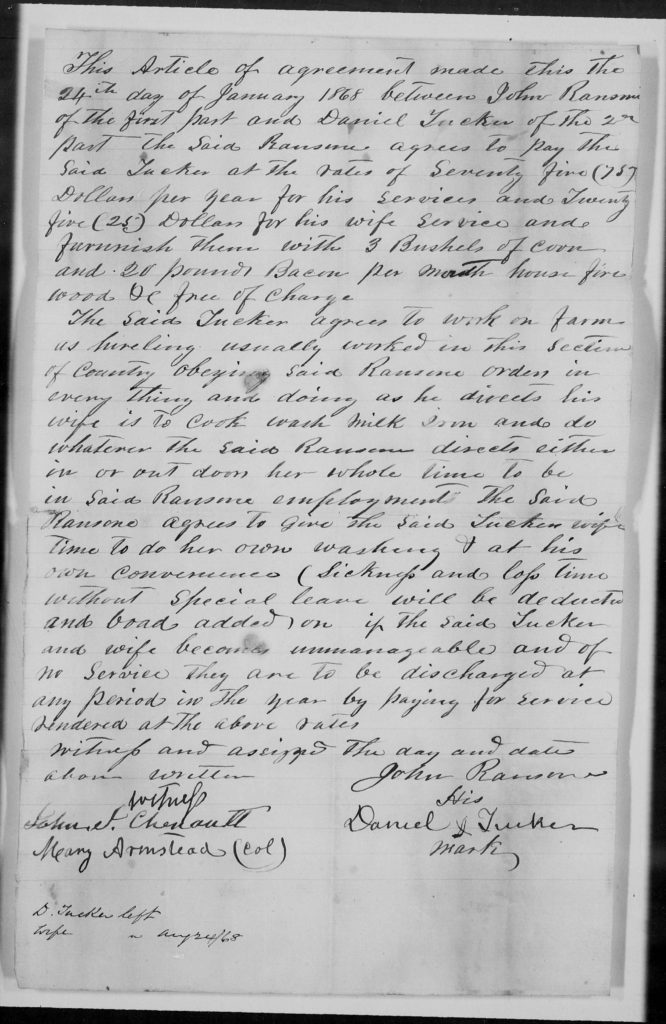 How did life change for formerly enslaved people after emancipation? How did it stay the same?
---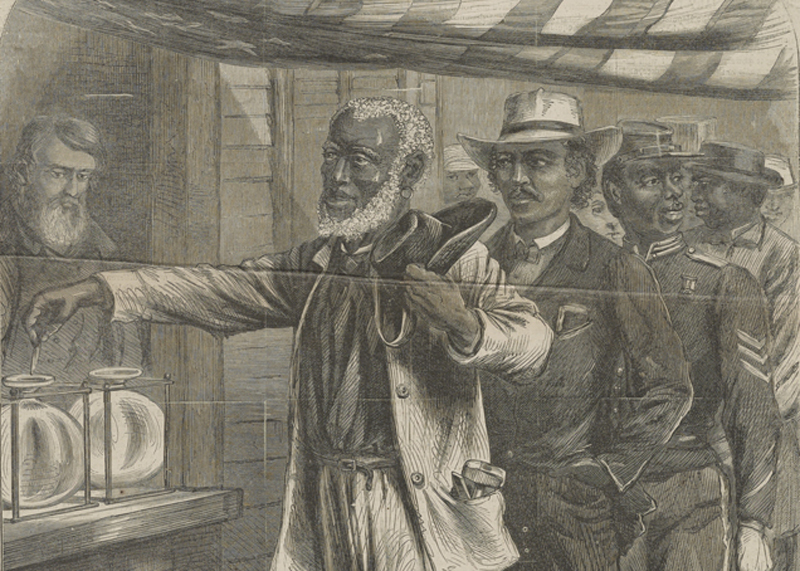 How did people of color fight for equal rights, and in what ways did systems oppression keep them from achieving rights in reality?
---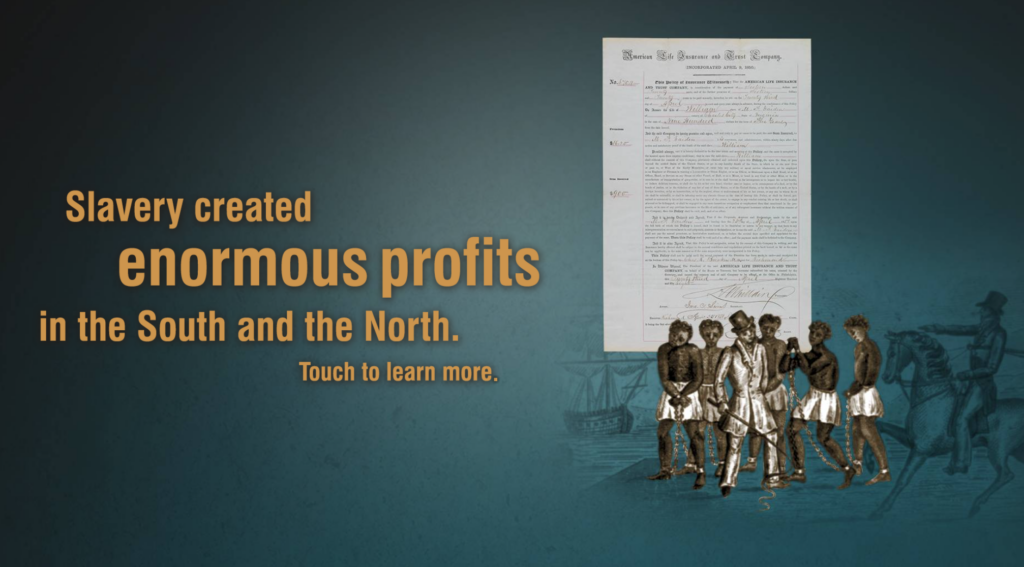 Learn more about the business of slavery by exploring four historic documents from the United States slave trade. Four primary source documents showing slavery as a business in America: Insurance Document, Tax Receipt, Bill of Sale, and a Ship's Manifest.
via Smithsonian National Museum of American History
---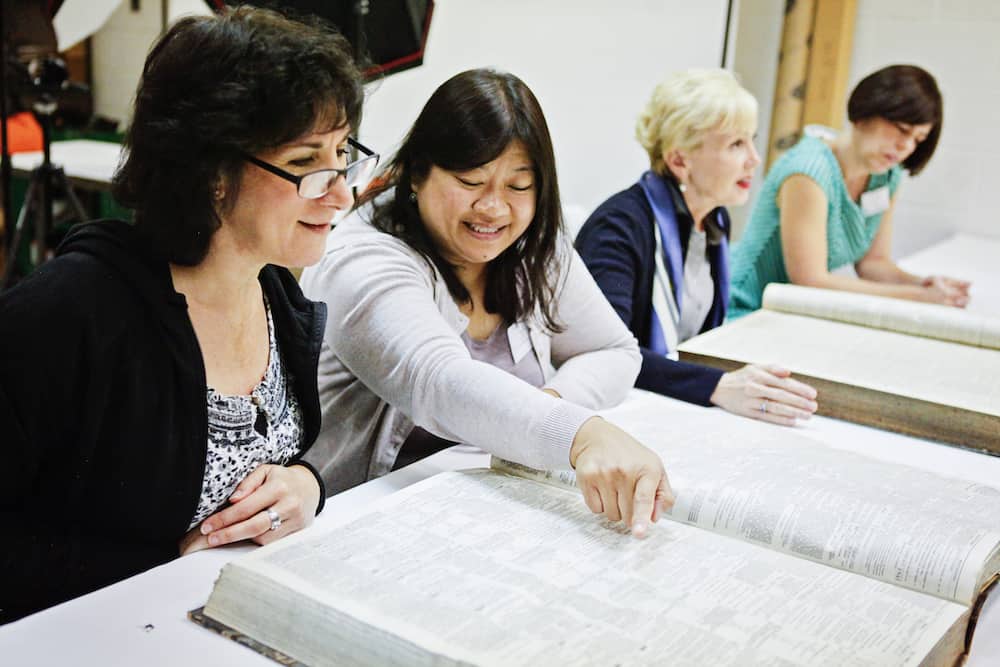 Students are encouraged through the photographs to understand how 1860's Americans viewed the Civil War, and are asked to make statements about their own feelings and emotions related to the photographs.
via Smithsonian National Museum of American Art and Portraiture
---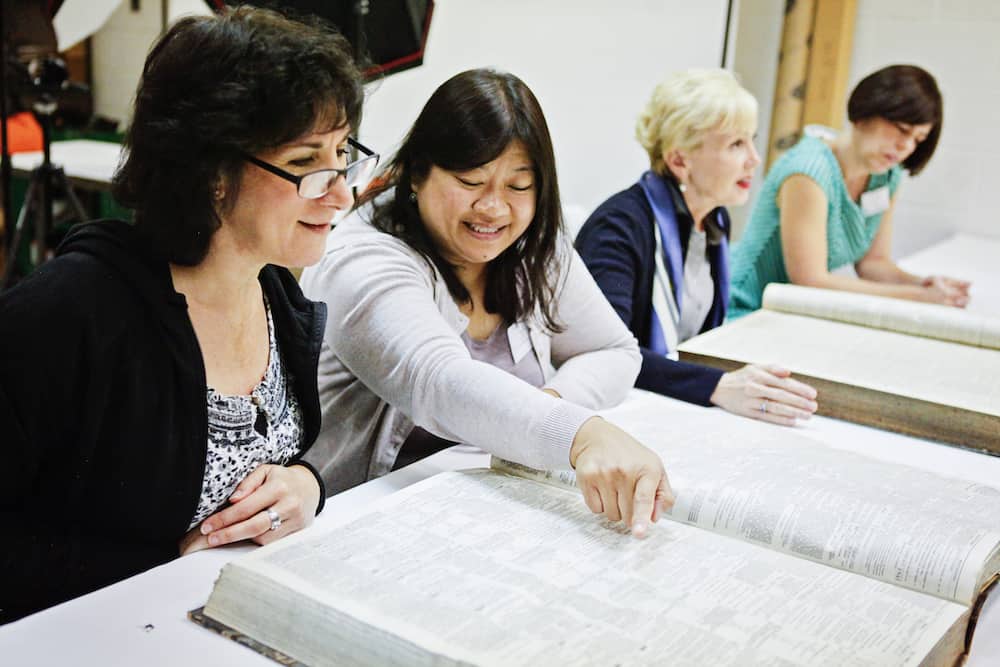 This lesson plan covers the Reconstruction period with three artworks. It also includes a short introduction to different Reconstruction plans from three different political viewpoints.
via Smithsonian National Museum of American Art and Portraiture